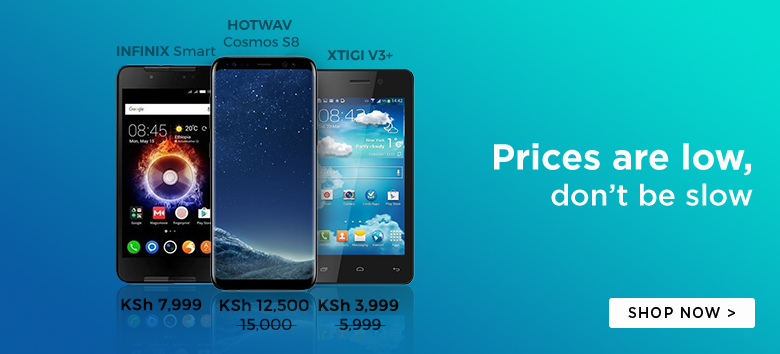 Motorola is confident that the Moto X is the best Android Smartphone in the world. This is according to Rick Osterloh, Motorola's President, and COO.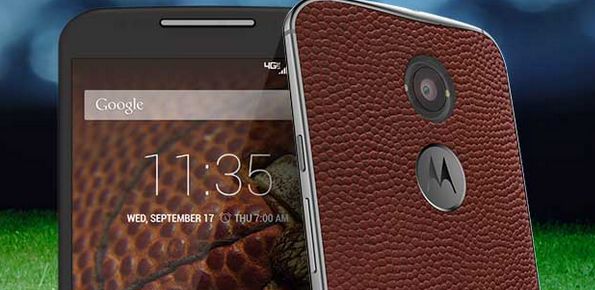 Rick introduced the Moto X as the best Smartphone in the world at the Hello China event when he took the stage to introduce the company's new devices.
The company unveiled three new devices during the event, namely the Moto X, Moxo X Pro and Moto G. The event also marked Motorola's re-entry into the Chinese market.
The Motorola X will have a suggested retail price of 2,999 CNY ($479) and will start shipping in early February.
Next: Motorola Planning to offer budget 4G smartphones in India