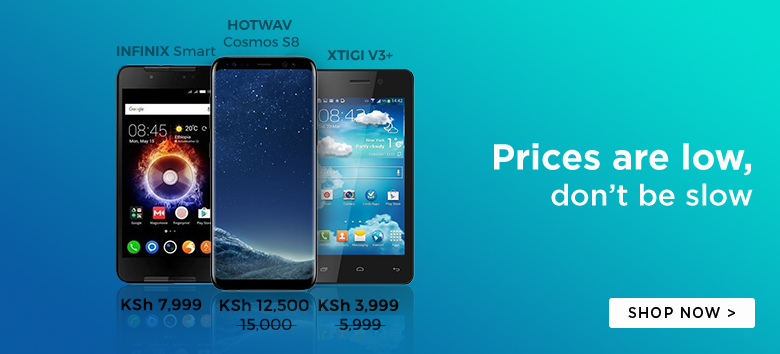 Motorola is planning to offer affordable 4G enabled devices in India in 2015. Rick Osterloh, Motorola President and CEO revealed in an interview with the Economic Times that his company will be very aggressive in its move to capture the Indian 4G Market.
He further added that India was a vital market for the global turnaround of the company and thus it will be a priority for the company. The company is also eyeing on the Brazilian Smartphone market as well.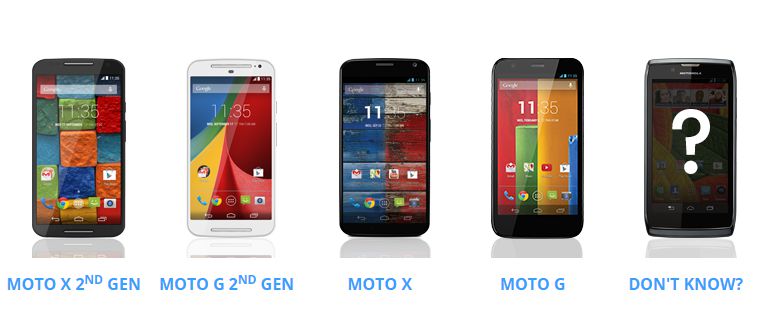 Motorola is currently the fifth largest smartphone vendor in India (5% Market Share) and the company targets to be among the top three vendors by the end of 2015.
India is one of the most lucrative smartphone markets owing to the large number of smartphone buyers in the country. The 4G internet market in India is still in its infancy stages with LTE connectivity only available in just a few cities.
There is, however, a planned mainstream rollout of 4G internet services in India and this presents the perfect opportunity for Smartphone vendors to capture this niche. Provision of more affordable LTE devices in the Indian market could be just what the US Tech Giant requires to become a global leader.
Budget Motorola devices, namely the Moto G and Moto E performed extremely well in the Indian smartphone market and thus the company is an expert in the segment.
It will be interesting to see how Samsung, a leading LTE device vendor, will counter the move that threatens to dethrone it.