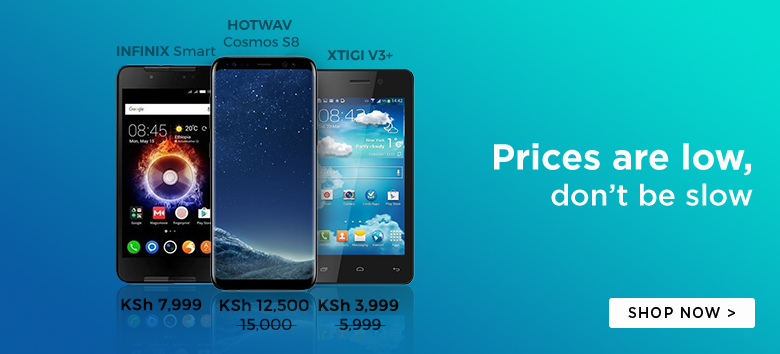 Apple has unveiled its first Android Application dubbed 'Move to iOS'.
Just as its name suggests, the App's chief purpose it to facilitate the wireless transfer of data from Android Smartphones and Tablets to iPhones and iPads.
The 'Move to iOS' App will enable users to wirelessly transfer their contacts, messages, email accounts, photo and multimedia content from their Android smartphone to iOS device.
The App will in addition to that, give you the option to download iOS versions of free Android Apps you have installed from the App Store. The 'Move to iOS' will automatically premium versions of Android Apps you have installed to your wish list.
The Android Operating System currently holds the lion's share of the market. It was, therefore, rather expected that Apple will make an aggressive move towards boosting the numbers of switchers to its platform.
The 'Move to iOS' App will become available as soon as Apple starts seeding out the iOS 9 update.