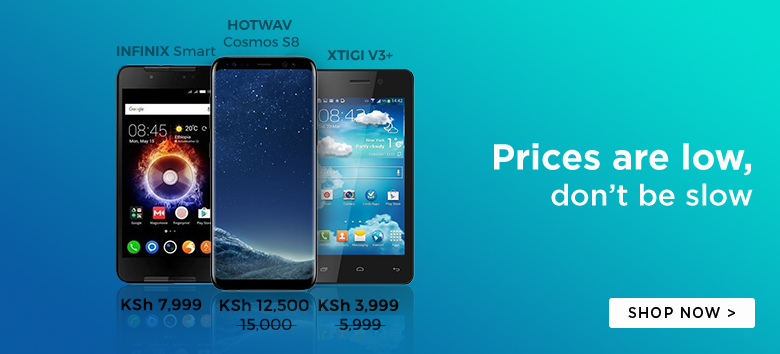 Microsoft announced weeks ago the transition of the Nokia Lumia brand to Microsoft Lumia. Microsoft describes the transition as making the Lumia brand part of the Microsoft Family in order to enhance the Brand experience.
Tuula Rytilä, Senior Vice President of Marketing for Phones at Microsoft, took time to demystify the transition and allow consumers to know what they should expect.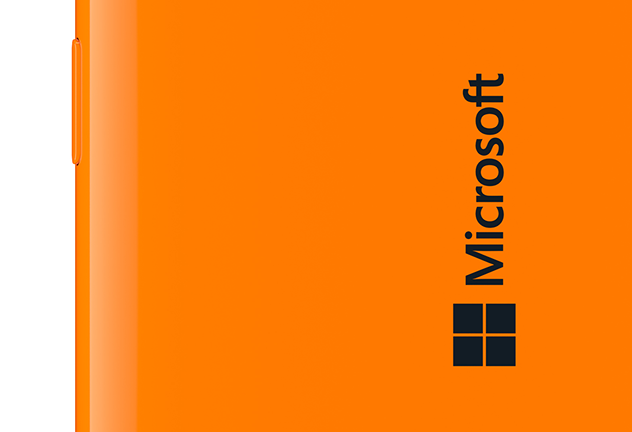 So what are the significant changes consumers should expect from the transition?
Well consumers should expect lots of changes to the names of previously Nokia branded services. This will include the local and global website owned by Nokia and well as its social media channel. You should also as well expect to see the Microsoft brand in the packaging and retail of Smartphones.
When will the First Microsoft Lumia device(s) launch
Nokia fans should expect the launch of new Microsoft Lumia devices 'soon'. The Senior Vice President of Marketing didn't give an exact date of the next launch. It is, however, already confirmed that a new Microsoft Lumia device will launch on 11.11.2014
So what does Microsoft Lumia Stand for?
Nokia Smartphones are globally renowned for their awesome build quality. They have in fact saved lives as well as being the Smartphone of choice for business executives. It is, therefore, an interesting subject on what exactly the Microsoft Lumia brand stands for.
Well, just as it was Microsoft's dream to put a PC on every desk, the Microsoft Lumia brand is all about 'providing a strong portfolio of phones that offers something for everyone'.
So does the Microsoft Lumia Brand make existing Nokia Lumia devices obsolete?
Nokia Lumia branded smartphone will not be discontinued. Microsoft will continue to support the Nokia Lumia Smartphone already in the market and still honor customer warranties.
So is the Nokia Brand Extinct?
No, not exactly. Microsoft has licensed the Nokia brand and you should expect more entry-level phones such as the Nokia 130.