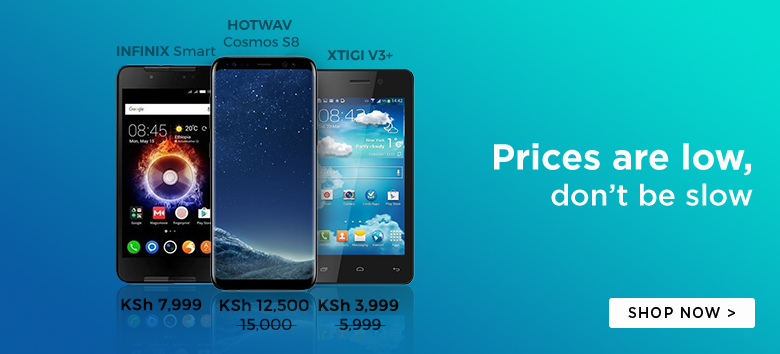 Netflix is now officially available in Kenya.
The extremely popular streaming media service was only accessible in the country via the use of a virtual private network, but with yesterday announcement, everybody can now join in.
Netflix has one of the most comprehensive database of TV series, Documentary and Movies and this makes it the best streaming service on earth.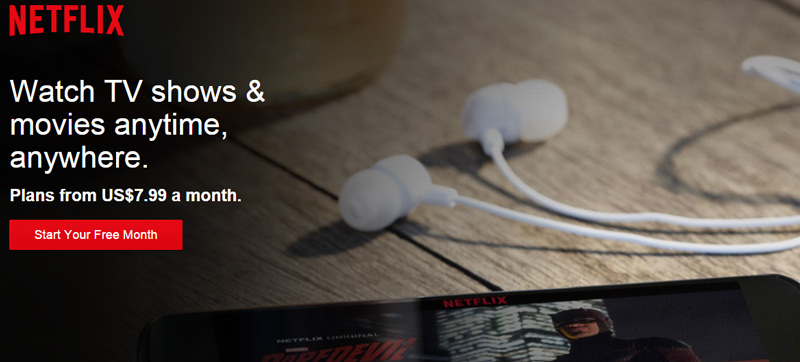 Netflix also produces some excellent TV series such as Orange is the New Black and Sense8, and many more other TV series that are already popular in Kenya.
Netflix has invested a lot in the development of its original productions and the service being in Kenya could be a boost to local content creators. Sense8, was in fact partially shot in Kenya and it featured a number of Kenyan actors and actresses.
One the best features with the Netflix streaming service is that it allows you to watch its offering from anywhere. You can, therefore, movies, TV series and documentaries to your smartphone using your existing subscription, a feature that is of great convenience.
The streaming service has already caused a disruption in the US and it is very likely to also cause one in Kenya especially among the bulging middle-class segment.
The barrier to the success of the Netflix service in Kenya is that the service requires a stable, fast, and unlimited internet connection, something that is still largely a luxury to millions of Kenya.
Pricing for the Netflix in Kenya starts at $7.99 (about Ksh 820) and the service is free for the first month.