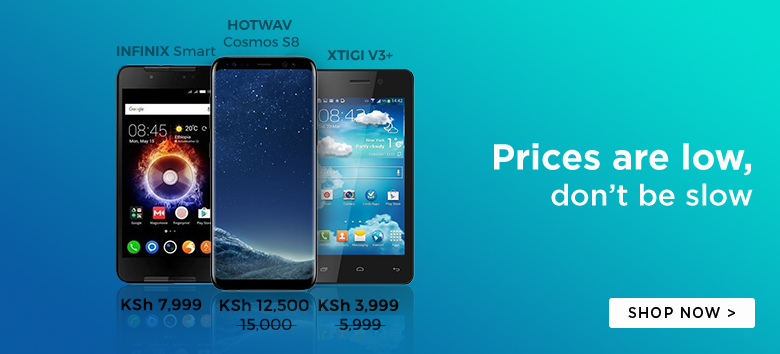 Let's face it, smartwatches are the in-thing when it comes to wearable gadgetry. But like all other smart gadgets, they face the terror of battery life. But not ASUS' Upcoming beauty dubbed 'VivoWatch' which will be having a 10 day battery life
These superb addition to Asus Smartwatch family was unveiled at Milan Design Week and get this, it costs just £149. That is way more convenient than what you pay for most of the other brands and for poorer batt life
The VivoWatch is more dedicated to fitness and health. It has some superior tracking systems that monitor your sleep patterns and your workouts trends.
Related : Samsung rumored to be working on a round Smartwatch
To make it even better, it is water and dust resistant. It has an incorporated heart rate monitor which will gladly keep your calories in check
Tracked data can then be synced with an app and web interface which was specifically created by Asus themselves. The app is called ASUS HiVivo and the other ASUS Healthcare.
The VivoWatch comes with a smooth glass face and a clean stainless steel casing. The strap is made of rubber and feels quite cheap. Other than that, there is little else known facts about the specs.