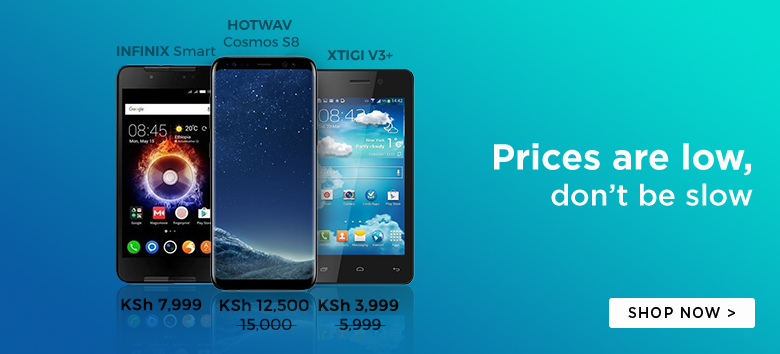 A new Google Algorithm will optimize Google Play installs and updates to make them smaller and hence will significantly save you a lot in terms of mobile data.
The compression algorithm mirrors one that is found on Chrome that reduced the size of updates by almost 50%.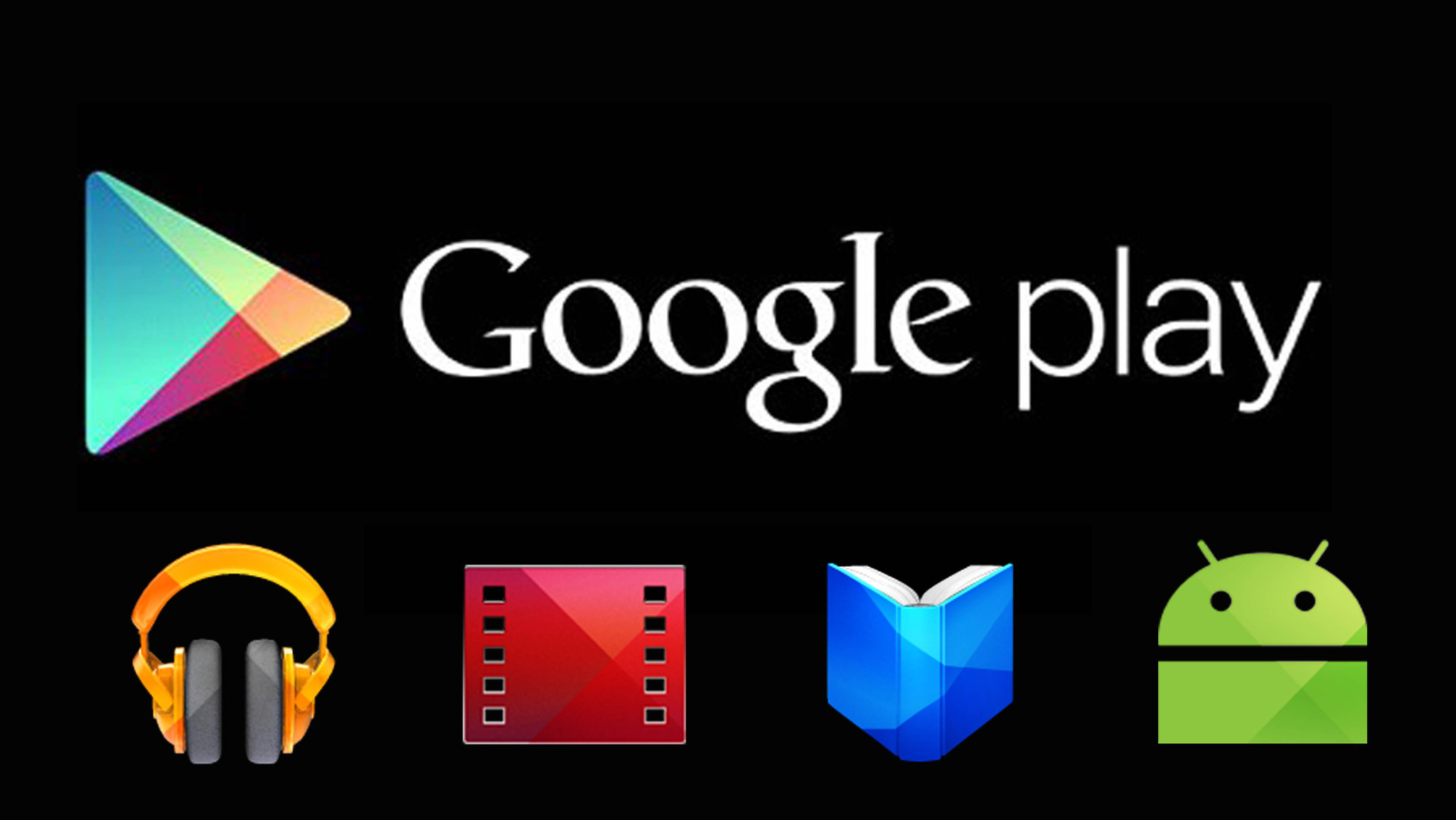 The optimization algorithm is really exciting considering that Android users installed over 65 billion apps in 2015, and the figure is likely to get even higher.
The algorithm update is also good news to smartphone users in the developing world in the sense that it will cost much less to install an application from the Google Play store.