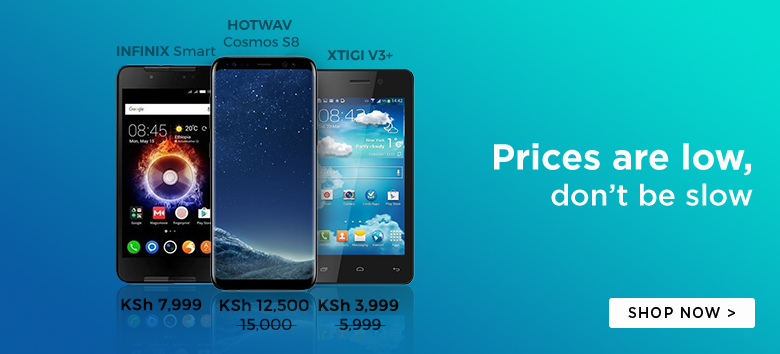 Safaricom has unveiled new data bundle rates to replace their existing offering.
The new data bundles are slightly cheaper than what the company was charging, but most importantly is that any unused bundles will now roll over the next billing period.
Here is what you will now be paying next time you purchase your Safaricom data bundles.

| Data | Price |
| --- | --- |
| Daily Data Bundles | Ksh. |
| 5 MB | 5 |
| 15 MB | 10 |
| 25 MB | 20 |
| 50 MB | 30 |
| | |
| Weekly Bundles | |
| 5 MB | 5 |
| 10 MB | 10 |
| 30 MB | 30 |
| 65 MB | 50 |
| 130 MB | 100 |
| | |
| Monthly Bundles | |
| 350 MB | 250 |
| 1 GB | 500 |
| 3 GB | 1,000 |
| 7.5 GB | 2,000 |
| 12 GB | 3,000 |
| | |
| 90 Day Data Bundles | |
| 6 GB | 3,000 |
| 16 GB | 6,000 |
| 30 GB | 9,000 |