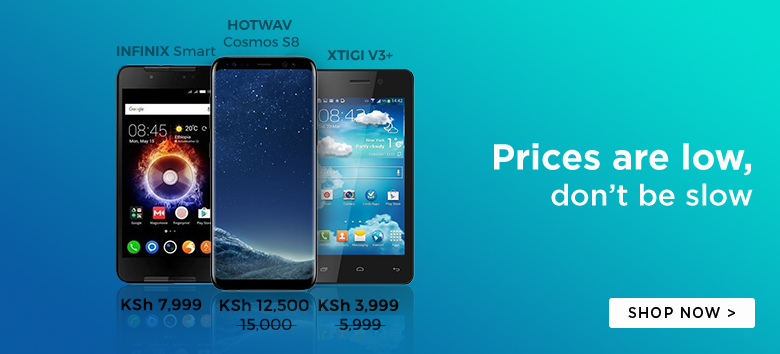 Microsoft has announced that there is a new update headed for the Nokia X, XL and X+.
The new updated will squash some of the bugs identified the Nokia X family as well as introducing new features and enhancements to the three devices.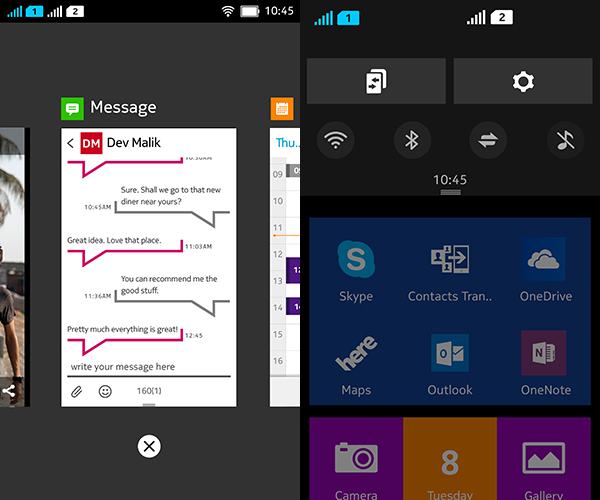 One of the highlights of the new update is the App Switcher feature that will now allow users to switch between open apps via an App switcher icon.
Read Also: Nokia hits at Nokia X haters with a hilarious Speed Reading Video
A couple of Microsoft services will also be bundled with the new update.
One Note, Outlook.com, and One Drive are now all integrated and users can now simultaneously use any of the three services. The Outlook App now supports multiple accounts as well as push notifications and synchronizing of contacts.
The update with also enhances a number of the Nokia Store features, and it is now easier to search and install new apps on the Nokia X Devices.
In addition to that, the Nokia Store now has access to a number of third-party app stores.
The new update will be available to Nokia X owners via an Over the Air update. Nokia X users can manually check on the availability of the update via System update Center.