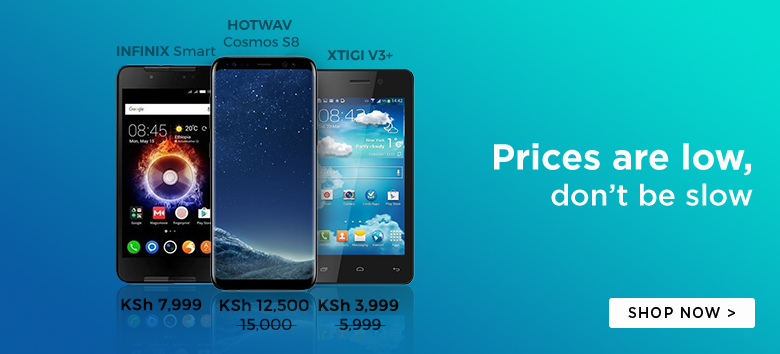 Well, it was just a matter of time before the rest of the world followed suit in Samsung's redesigning of the modern smartphone, which they made crystal clear on the Note Edge and S6 Edge.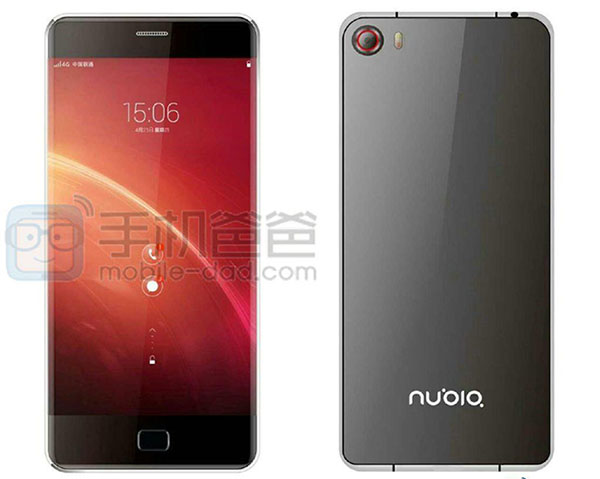 Apparently, not so far away from Korea, in China [what a cliché], ZTE are working on a new and upcoming trendy phone. The phone coincidentally seems to have a dual curved edge design pretty much like a Galaxy S6 Edge
The new press render makes it clear that ZTE, even though it's reputable in China, still hasn't forgotten its roots as many copycat phones all around the globe bear the company's logo.
It is being rumored that the curved display on the Nubia Z9 seems to produce a rather beautiful 2.5D effect. This is analogous to that on the recently leaked Oppo R7 which looks bezelless
The Nubia Z9 is purportedly a high end device and as rumor would have it, it has some great specs. So far a source places the RAM at 3GB and a top notch Qualcomm Snapdragon 810 CPU to go with it.
The siblings to the Z9, that is the Z9 Mini and Z9 Max [how convenient] were announced last month but there is no word yet as to when the Z9 will be announced.