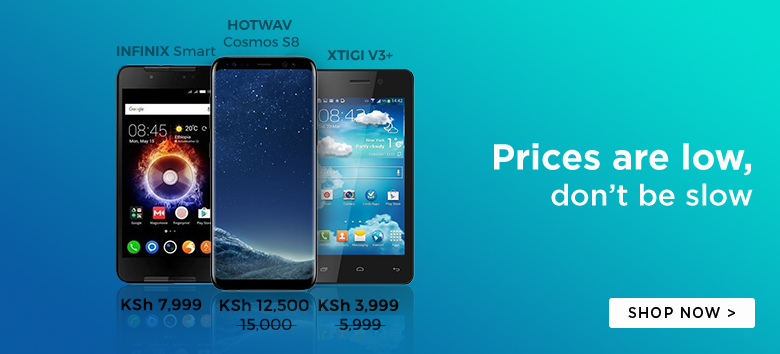 Microsoft has announced a new a $37 feature phone.
The smartphone, which is branded the Nokia 216 (Microsoft still has a licensing deal with Nokia) is a simple feature phone but boasts of a selection of smart features.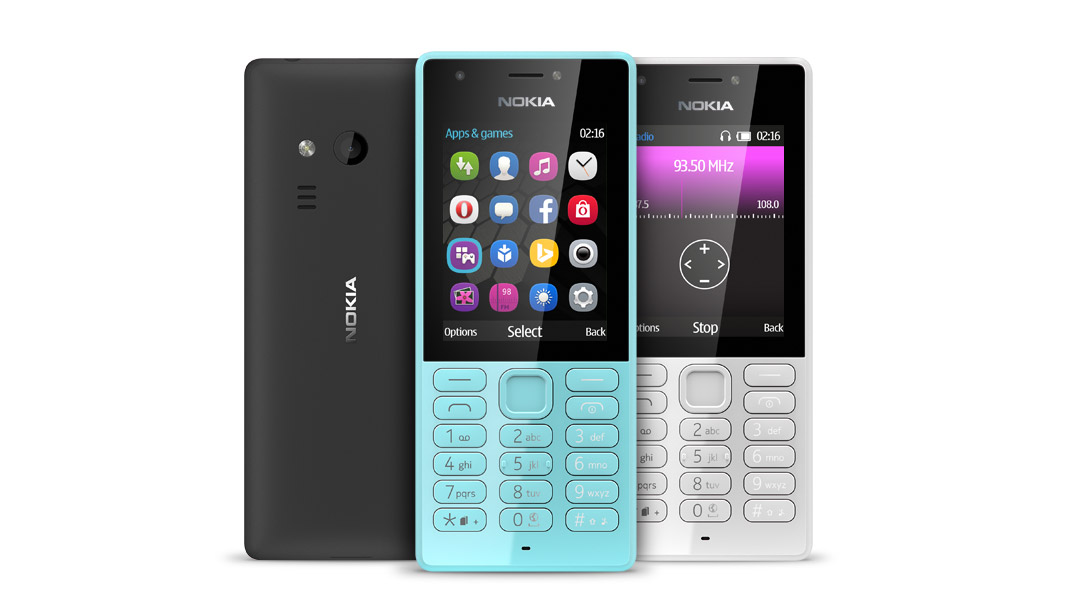 Some of the highlighted features of the Nokia 2016 includes front facing and rear camera, 2.4-inch QVGA display and a MicroSD slot that can support up to 32GB of memory.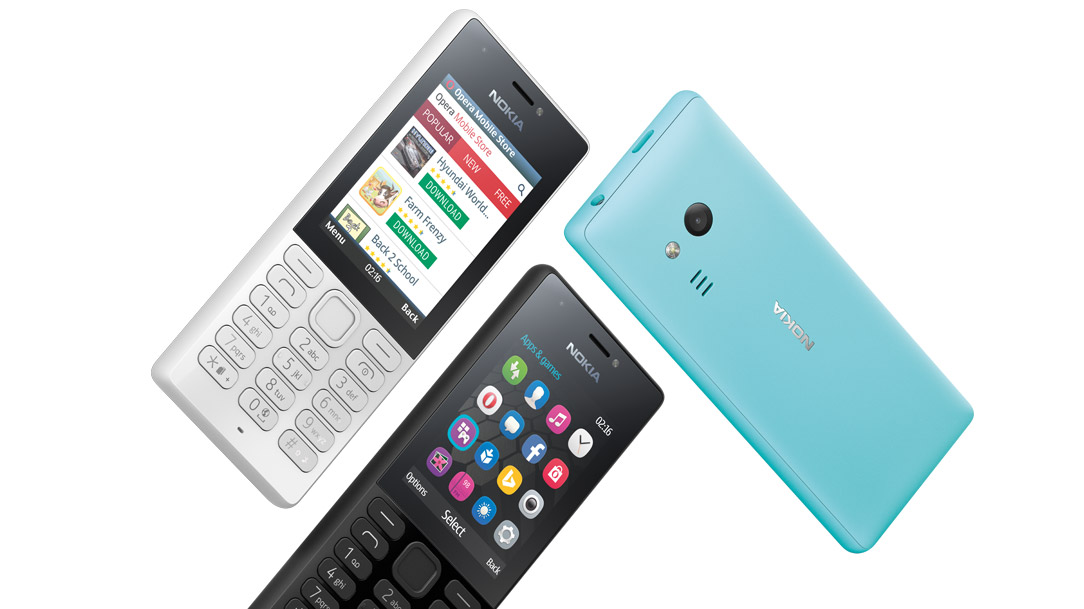 The Nokia 216 is also internet enabled and you can use the inbuilt Opera Mini website to access the web and in addition to that you can also download apps from the Opera Mobile Store.
With a $37 (Ksh. 3700) the Nokia 216 is an excellent choice if you just want something simple or alternatively can serve as a great backup phone.
The Nokia 216 is currently available in India and there is no official word on whether it will hit the global market.
Next: Why some business executive prefer 'dumb' phones