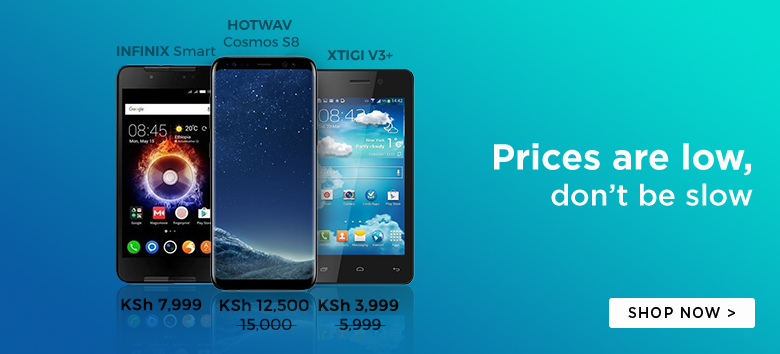 Nokia has officially launched the 3310 (2017). The Nokia 3310 (2017) is a remake of the extremely popular original 3310 that launched in 2000.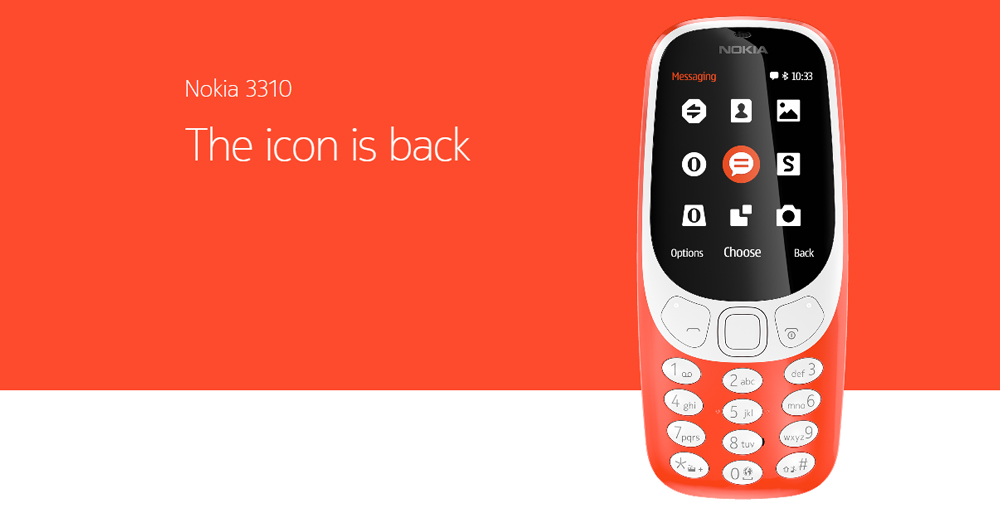 Nokia has retained the features that made the 3310 a darling of many while at the same time added a couple of modern features.
For starters, the Nokia 3310 (2017) is marketed as having a fantastic battery life. Nokia upgraded the 900 mAh battery found on the original 3310 to 1200 mAh on the 3310 (2017).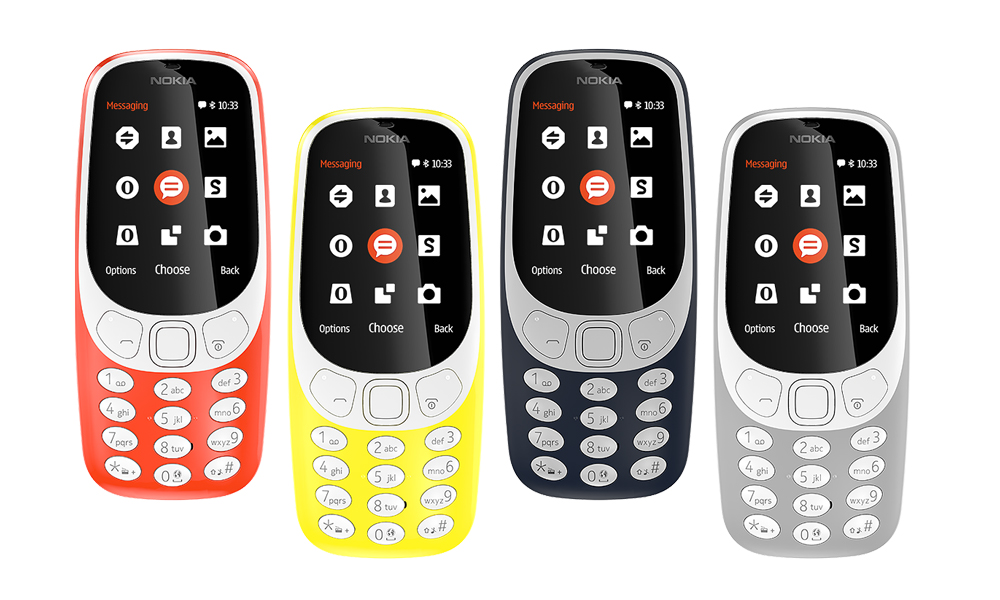 Through this the phone is able to provide an impressive 31-day standby time, up from the 10 days standby time the original 3310 offered. Impressive battery life is the core selling point of the smartphone and Nokia made sure that the smartphone delivers exactly that.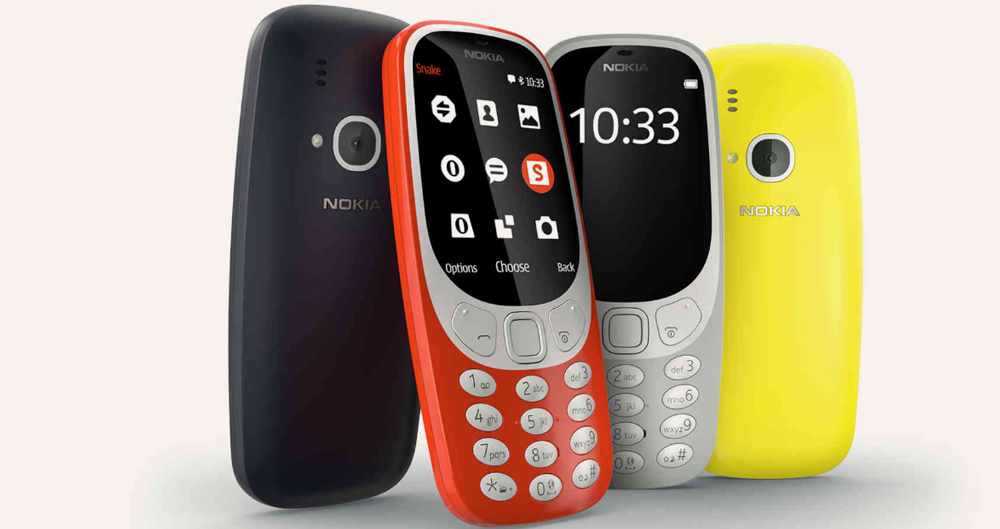 The Nokia 3310 (2017) now has colored display, an upgrade from the monochrome display the original smartphone hard.
The two awesome features that Nokia included on the 3310 (2017) is that the phone is Bluetooth enabled and has a Micro-SD slot of up to 32 GB.
The 3310 is therefore not just for those who prefer feature phones, but can also serve as a fantastic MP3 and FM player during those long trips.
Nokia in fact markets the 3310 (2017) as having a maximum MP3 playback time of 51 hours and a maximum FM Radio playback time of 39 hours, which is a super impressive rating.
The design of the Nokia 3310 (2017) is also neat, even though it appears colorful and playful. The Nokia 3310 (2017) fortunately has the minimalist blue version, so that you can always get that.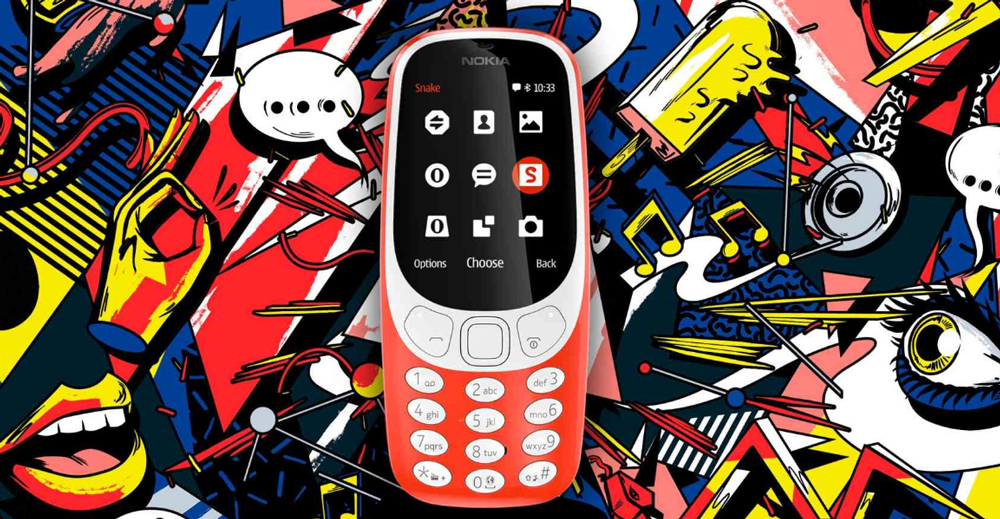 The Nokia 3310 (2017) has a suggested retail price of about Ksh. 5,499, a price that is just right for the value it provides.
Hit or a miss? I think it will be a hit!