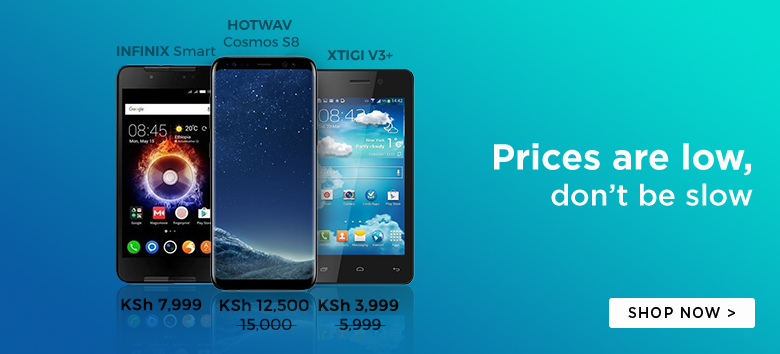 It was earlier on reported that Nokia will officially be hitting the Android smartphone market in 2017. Nokia has already launched the Nokia 6 in China and the smartphone performed extremely in that market.
Nokia has now embarked on a quest to reclaim its position in the global market, a market that was a decade ago, largely theirs. To kick off the quest, they have launched (globally) three smartphones namely Nokia 6, Nokia 5 and Nokia 3.
The Finish company has also launched the Nokia 3310 (2017), which a modernized remake of their insanely popular feature phone.
The Nokia 6 is kinda the flagship smartphone of the range. The highlights of the Nokia 6 include a fantastic build quality, a 16 MP rear camera, a 5.5-inch Full HD display and a fingerprint sensor. To top it all, it comes at an unbeatable retail price of about Ksh. 23,000.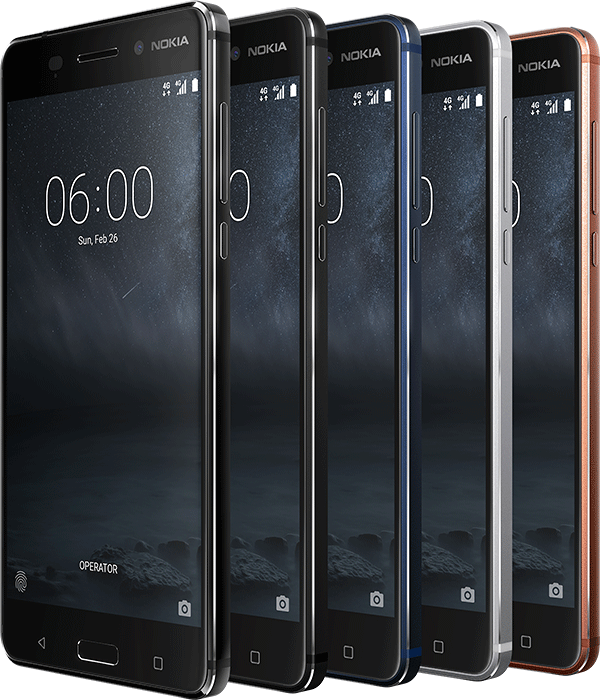 The Nokia 5 is kinda the mid-range smartphone of the series. The Nokia 5 highlights include an awesome design, a 13 MP Rear Camera and a fantastic retail price of about Ksh. 19,500.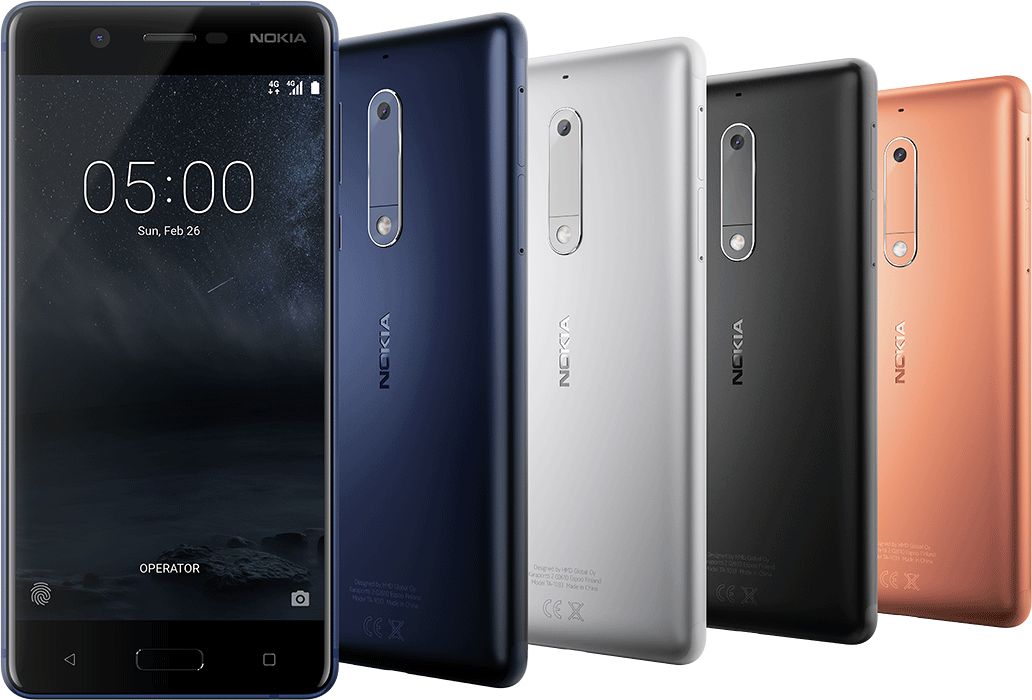 The Nokia 3 is the most smartphone in the series. The highlight of the smartphone includes an 8MP camera, a 5.0-inch HD display and an attractive price of about Ksh. 13,500.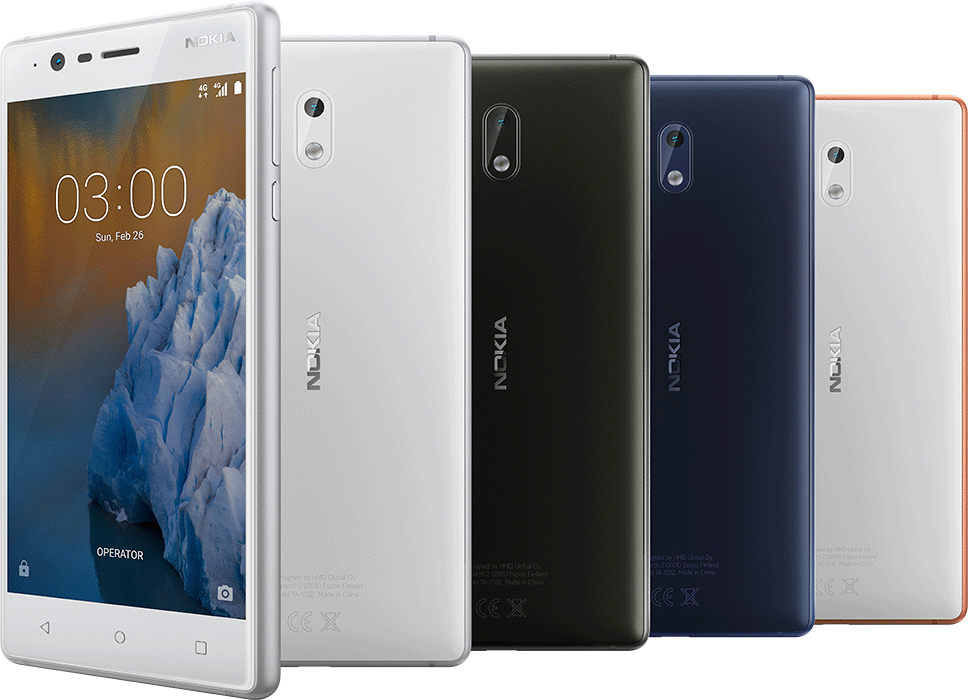 The Nokia 3310 (2017) is not exactly a smartphone, but rather a remake of the original 3310. The unique selling proposition of the smartphone is simple, it provides a fantastic battery life.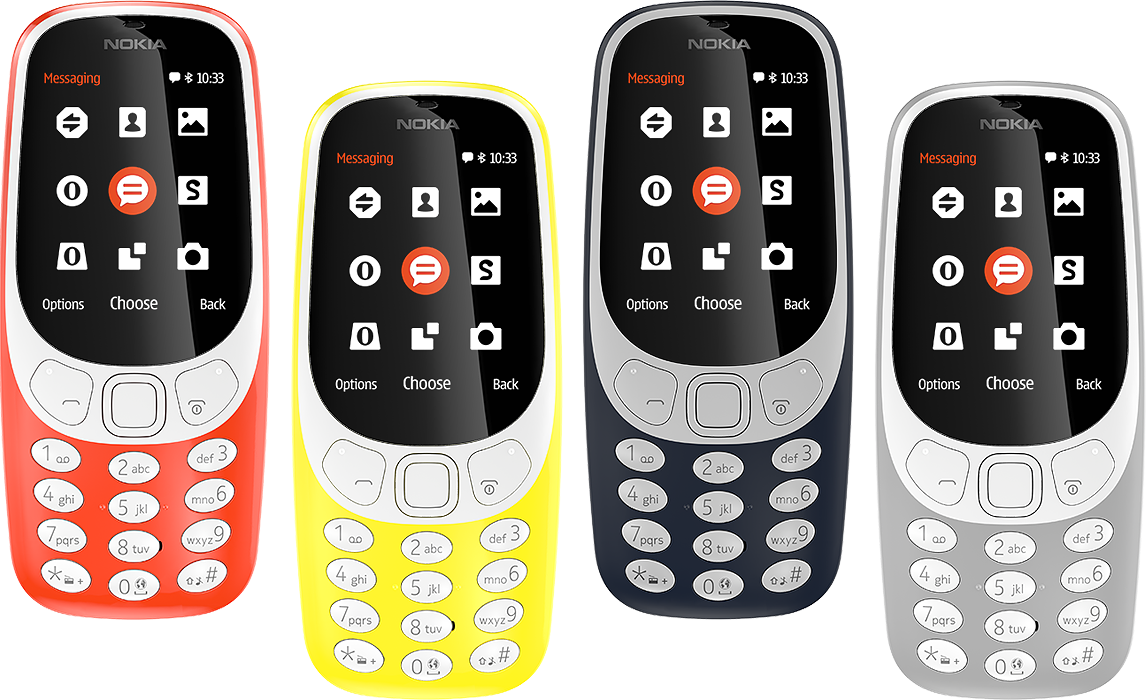 Nokia markets it as having a standby time of about a month and that's quite impressive. The other selling point of the 3310 (2017) is that you get to play the classic snake game. Well, there is still a market for feature phones, and thus i am pretty sure the Nokia 3310 (2017) will be a hit in that segment.
The Nokia 3310 goes for about Ksh. 4,999.
Nokia was one of the adored smartphone brands. It will, therefore, be interesting to see how the band will perform after the introduction of the three devices.