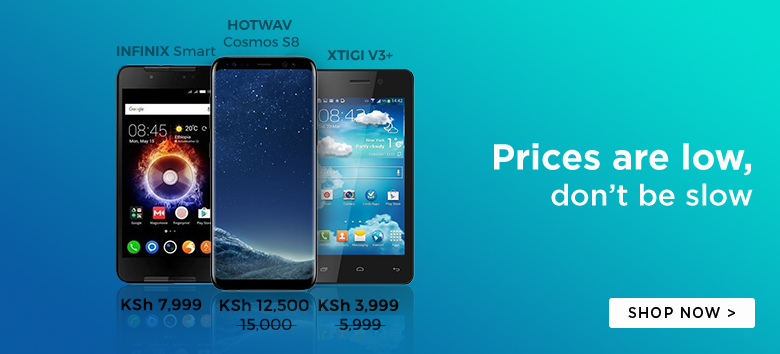 Nokia has officially unveiled the Nokia 6. The Nokia 6 is an Android that is part of Nokia's efforts to re-enter the smartphone market.
Nokia, now owned by owned by Global HMD, was slated to unveil more android smartphones in 2017 and it looks like the Nokia 6 is a beginning of many more devices to come.
The Nokia 6 packs a super impressive specification profile. It features a 2.5D display, Qualcomm Snapdragon 430 chipset, 64 GB internal memory and 4GB of RAM and a 16 MP camera.

The best part of this is the definitely the price, 250 USD (about Ksh. 25,000).
What's very interesting is that the Nokia 6 has a specifications profile and price point that is very similar to what Chinese smartphone vendors offer. For instance, locally it rivals the Infinix Zero 4 Plus.
Speaking of China, the Nokia 6 will be exclusive to China and thus won't make it to the global market.
With just over 601 million smartphone users, if the Finnish brand will be able to get a piece of the pie of the market, well it might just be able to reclaim its former glory.