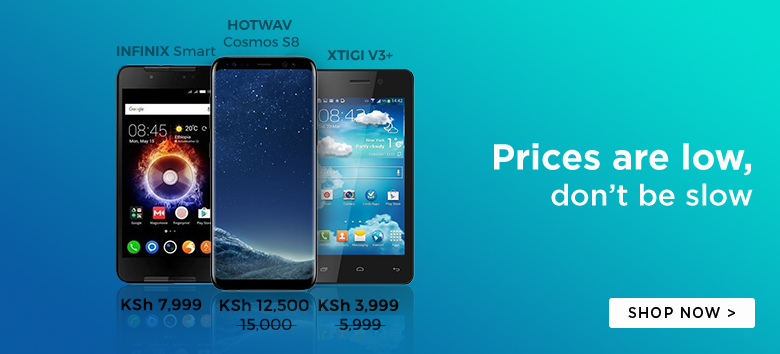 A senior Nokia executive has confirmed that the Nokia 6, 5 and 3 will receive the Android Oreo Update.
Juho Sarvikas, HMD Chief Product Officer, tweeted the statement from his official (but unverified) twitter account.
All of our smartphones will upgrade to Oreo, Nokia 3 included. No comments yet on timing so that I don't get into trouble 😊.

— Juho Sarvikas (@sarvikas) September 2, 2017
The news was well received considering the popularity of the three Nokia smartphones. The Nokia 6 and 5 recently began selling in Kenya and the news that the smartphones will be receiving Android O could be an impetus for the undecided to give the smartphones a second look.
Juho, however, played it safe and did not reveal the schedule of when Android Oreo will start seeding to the smartphones. This is critical info as updates by some vendors are often delayed.
The Nokia 6 however, runs an almost stock version of the Android OS and thus seeding Android O could be much quicker.
Meanwhile, check out what the three Nokia smartphones have to offer.