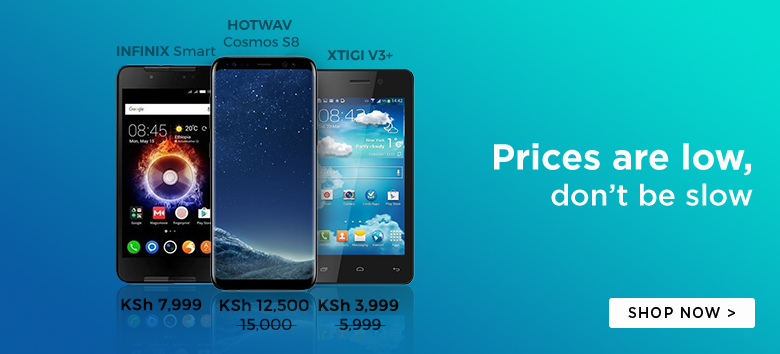 The Nokia X is the recently launched Nokia Handset that has Android forums in a frenzy. Part of the talk is that the Nokia X used the Nokia Store as opposed to the Google Play Store used in most Android devices. This, therefore, limits the number of Apps available for the Nokia X.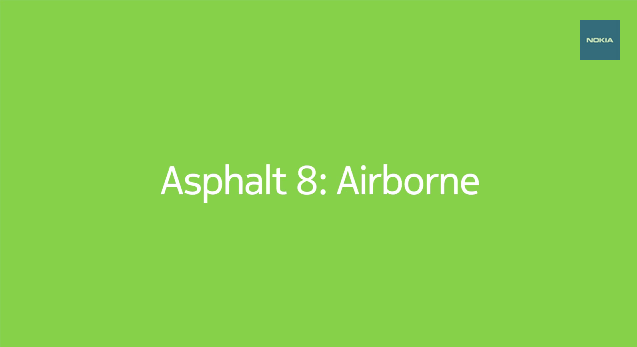 Well, Nokia is 'bored' with this rhetoric. To counter the Negative Sentiments about the Nokia X, the Finnish Tech Giant released a video that talks down the fears of Android Applications deficiency of the Nokia Store.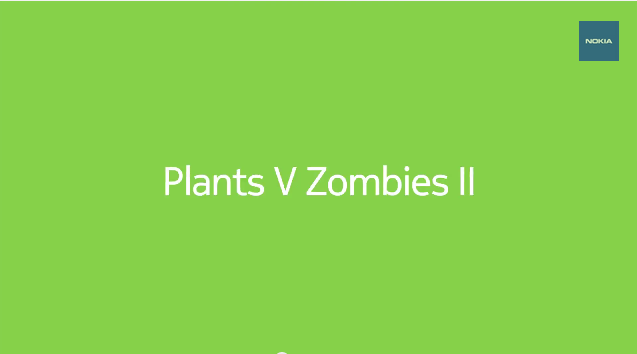 The video details all the other Apps that you will find on the Nokia Store.
The Nokia X is the first device running the Android OS by Nokia. It is a kind of a pet project by to test the Android Sea.
Source: Pocket Now