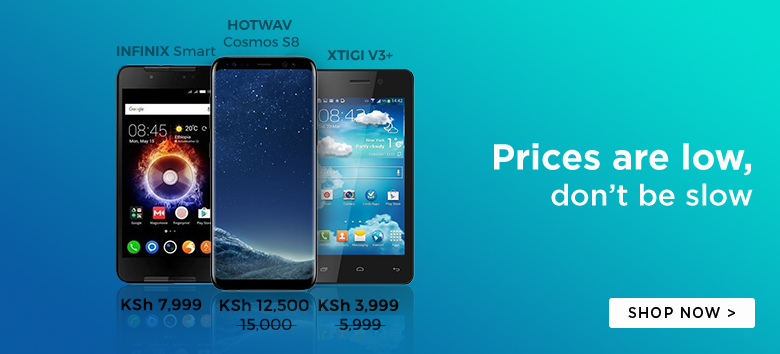 Nokia is officially back to the Kenyan market.
The Finnish smartphone, through its parent company HMD Global, made a re-entry to Kenya and launched three smartphones at an event in Nairobi.
Nokia launched the Nokia 3, Nokia 5 and Nokia 6 through Safaricom retails shops and a number of selected outlets including online through Jumia Kenya.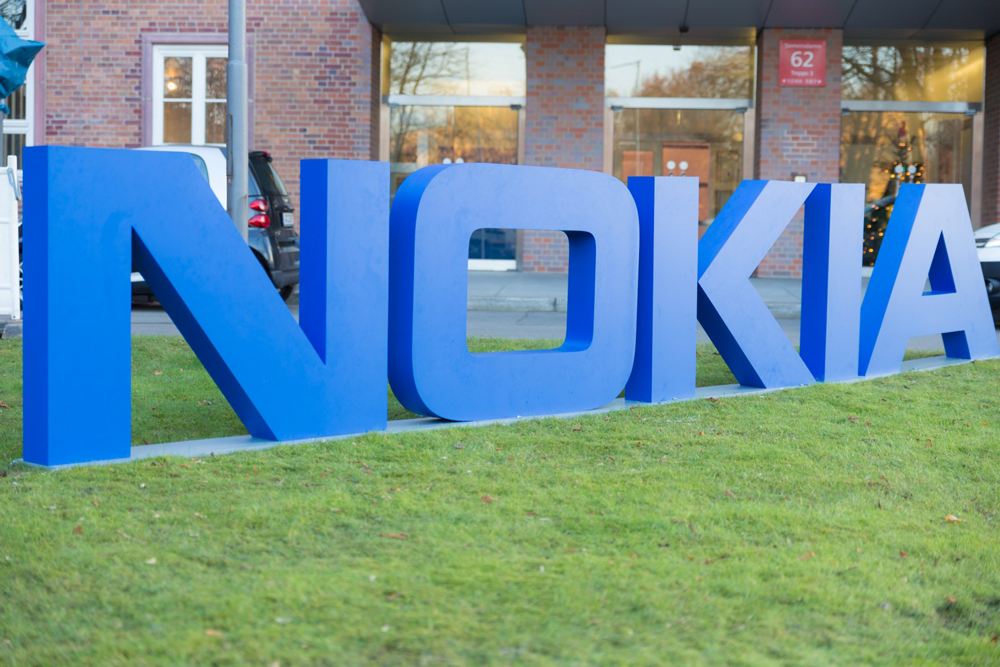 The Nokia 3 will retail for ksh. 14,999, Nokia 5 for Ksh. 19,999 and the Nokia 6 for Ksh. 24,999. In addition to the three Smartphones, Nokia will also make the 3310 (2017) available in Kenya.
The Nokia 3310 (2017) is a refreshed version of the Nokia 3310 and will retail at Ksh. 5,999. The phone is likely to be the star product for the brand especially if you consider its entry-level price and the nostalgic appeal of the 3310 brand to Kenyans.
Related: Nokia unveils the 3310 (2017), it now comes with Bluetooth and a memory card slot
Nokia re-entry to other markets of the world has generally been positive. For instance, the Nokia 6 sold out in less than a minute when it launched in China.
Gopher Ogembo, Nokia's HMD Global's Senior Business Manager for East Africa, describes the re-entry as a long-term investment and thus the brand is indeed here to stay.
The state of the Kenyan market is however completely different from the time when Nokia used to dominate the market.
The launch of the Nokia brand is an obvious threat to the top smartphone in Kenya and it will therefore be interesting to see if Nokia will be able to dethrone the current market leaders.