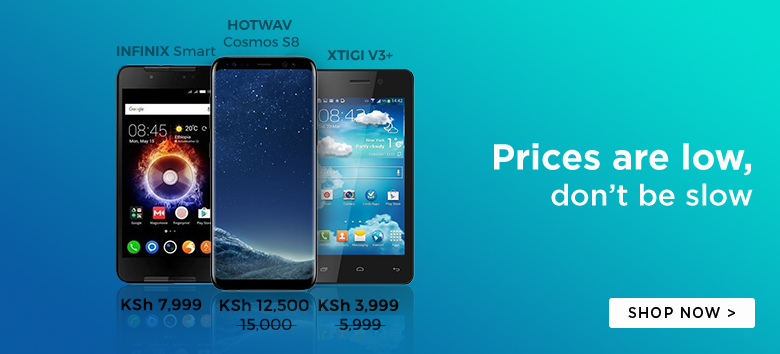 The Nokia Lumia 1520 is the flagship device of the Nokia Lumia Range. The Lumia 1520 has the best technical specifications for devices running the Windows Phone 8 OS. Couple this with an awesome design concept that showcases the famous smooth workmanship of the Finnish Tech Giant.
Here is the specs tour of the Nokia Lumia 1520.
Design                          
Dimensions: 162.8 x 85.4 x 8.7 mm
Weight: 209 g
The Lumia 1520 assumes the generic Nokia Lumia chassis construction. Its compact polycarbonate construction is solid and feels good in your hands.
Display
Screen Size: 6.0 inches
Screen Resolution: 1080 x 1920 pixels
Screen Resolution Density: 367 ppi
Screen Protection: Corning Gorilla Glass 2
The enormous 6.0 inch display is one of the highlight features of the Nokia Lumia 1520. The 1080p Full HD resolution delivers decent image vibrancy and an outstanding image clarity.
Just like the other devices in the Nokia Lumia range, the Lumia 1520 has a super sensitive display. It responds perfectly to touch from users with long fingernails and even those wearing gloves.
However, the Lumia 1520 resolution density comes short to that of the Samsung Galaxy S5 [432 ppi] and the HTC One M8 [441 ppi].
Hardware
CPU: Quad-core 2.2 GHz Krait 400
RAM: 2 GB
GPU: Adreno 330
Operating System: Windows Phone 8
The Windows Phone 8 OS is a fairly feather weight operating system. The WP8 OS runs effortlessly on low end gadgets such as the Nokia Lumia 520. You can therefore bet on a sterling performance on the Quad-core CPU and 2 GB RAM.
 Memory
Internal Memory: 16/32 GB storage
Card Slot: up to 64 GB
Camera
Rear Camera: 20 MP
Front Facing Camera: 1.2 MP
LED: Yes
The 20 MP rear snapper of the Nokia Lumia 1520 is perfect, plain and simple.
It is interesting to note the 20 MP camera is technically a downgrade from the Nokia Lumia 1020 generous 41 MP camera.
Nevertheless, the Lumia 1520 is still on top of the flagship pile in terms of camera specs.
Battery Life
Battery Capacity: Li-Ion 3400 mAh battery.
The Nokia Lumia 1520 has one of the largest battery size in flagship devices. Throw in the efficiency of the Windows Phone 8 OS platform, and you get some very impressive battery life.
You can, therefore, squeeze more than two days out of the Nokia Lumia 1520.
Tech Trends Diary Verdict
Why You Should Buy the Nokia Lumia 1520
Large and vibrant display
Premium Tech Specifications
An Awesome Build Quality
Larger than Life battery Life
Impressive Camera Specs
Cons of the Nokia Lumia 1520
One Hand Operations nightmare
Tech Trends Diary Rating
Nokia Lumia 1520: [usr 9]
Rivals
Competitors of the Nokia Lumia 1520 include the Samsung Galaxy Note 3, the Huawei Ascend Mate and the Sony Xperia Z1 Ultra.
Best Price in Kenya
The Nokia Lumia 1520 has a suggested retail price of Ksh 64,999 in Kenya.

Be awesome and rate this gadget
Nokia Lumia 1520 Quick Review and Best Price in Kenya

,