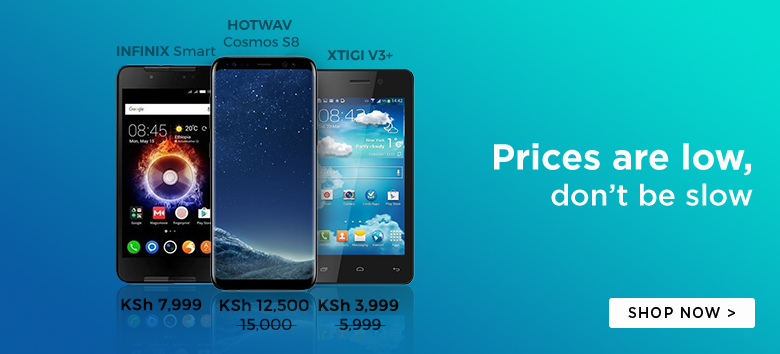 The Nokia Lumia 1520 is at the apex of the Nokia Lumia Range. The Lumia 1520 is equipped with the finest features you can find on a device running the Windows 8 Phone operating system.
Here is a video review of the Nokia Lumia 1520.
The video is courtesy of the Techies at Phone Arena
Subscribe to the Phone Arena's  Youtube channel
If you prefer your review in text, read our Nokia Lumia 1520 review.
The Nokia Lumia 1520 has a suggested retail price of Ksh 64,999 in Kenya.