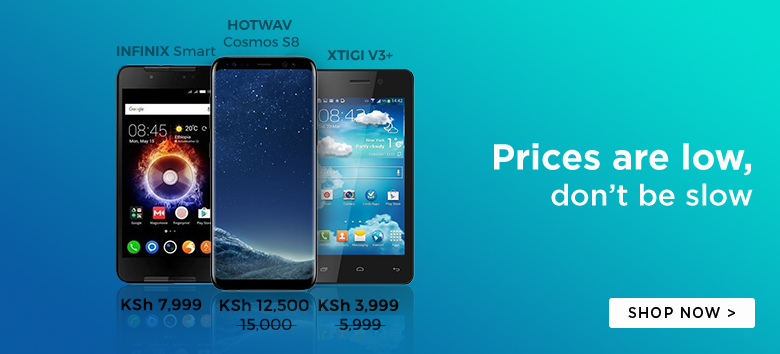 Microsoft has confirmed that a number of 'low memory' Lumia devices (including the Nokia Lumia 520) will receive the Windows 10 update.
Joe Belfiore, the Corporate Vice President, Operating Systems Group at Microsoft, passed on the info via a series of tweets.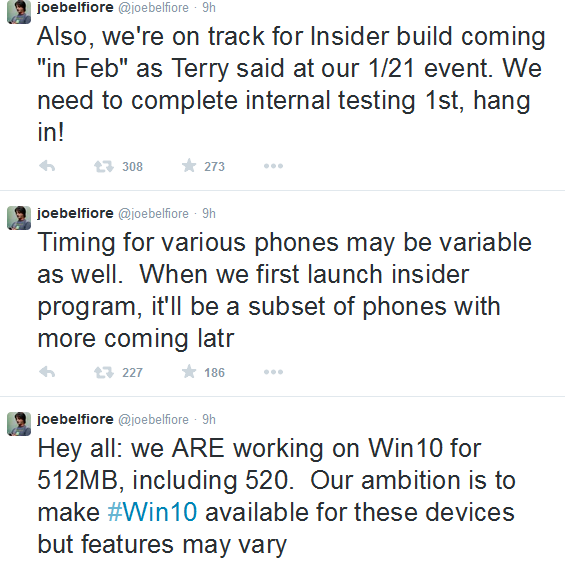 The Lumia 520 is the most popular Windows Phone device to date and most of its users were anxious to see if the device will receive the latest Windows update.
The low memory devices will, however, not receive the whole Windows 10 update package but rather parts of it. This is probably due to hardware limitations of the devices.
The news of the Lumia 520 receiving the Windows 10 updates comes a couple of weeks after Microsoft confirmed the Windows 10 update for the Lumia 435.