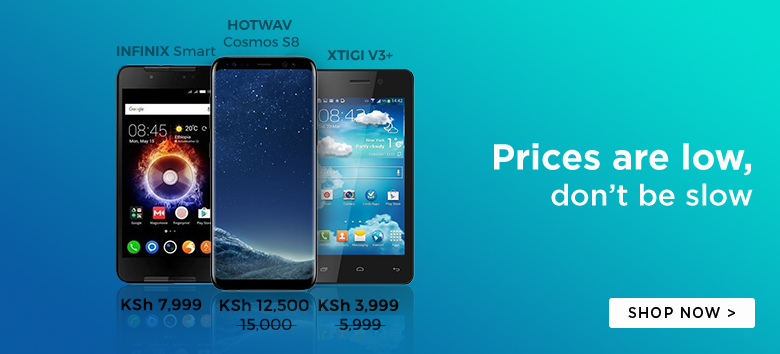 The Nokia Lumia 520 is one of the finest budget phones in the world. It has an awesome build quality and an equally sterling performance. You can now, however add 'bullet proof' to the extra features of the Lumia 520 after the handset literally stopped a bullet.
Yeah, the Nokia Lumia 520 was what was standing between a Brazilian off-duty cop and a bullet from a gang of armed criminals. The officer walked into a scene where the criminals had taken his family hostage at gunpoint.
The gangsters reacted by shooting twice at the officer as soon as they spotted the officer. Fortunately, one of the bullets missed the officer by a whisker, but the other hit his backside. Luckily, he had his beloved Lumia 520 in his back pocket and at the exact point where the bullet would have penetrated his body.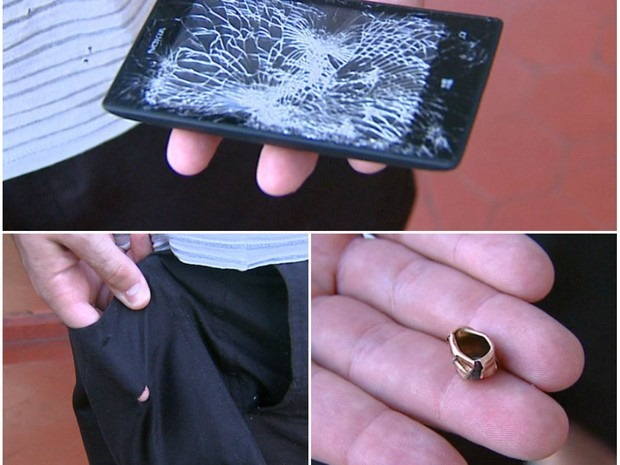 The police was, therefore, left unharmed after the deadly encounter. As much as this seems an extremely lucky occurrence, this is not the first time that a Nokia handset has averted some serious bodily harm of its user. Years back the internet was awash with images of a Nokia X2 that had saved the life of a Syrian dude.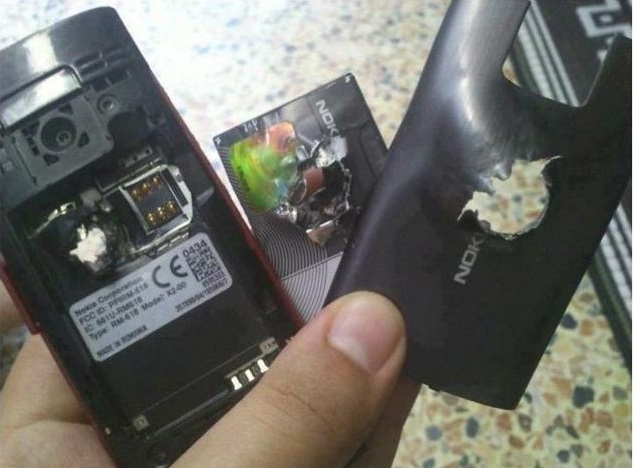 I am also lucky to have witnessed the Nokia Lumia being a complete badass. A friend of mine got a bit clumsy with his gadget and it fell through three floors a campus complex and face down onto the concrete floor.
His Lumia 520 neither got a scratch nor a dent and he just slid the battery and the device booted up fine as if nothing had happened.
With the recent acquisition of Nokia by Microsoft, it will be interesting to see if Microsoft will maintain the excellent quality control measures that people loved about the former Finnish brand.
The Nokia Lumia 520 can save a life, what can your phone do?
Source: [Ubergizmo]