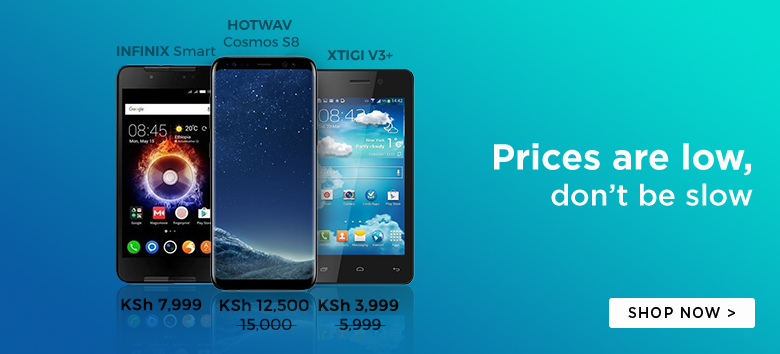 The Nokia Lumia 520 has won several commendations for being the best-priced Windows 8 entry-level device. It is in fact one of the most popular devices in Kenya. The Lumia 520 comes with smart features that are hard to find in many other devices within its price group.
Here is the Nokia Lumia Video Review courtesy of the techies at Phone Arena.
Follow Phone Arena on Twitter
You can go further and read a word-to-word Nokia Lumia 520 review. Thereafter, you can go ahead to pit the Lumia 520 against its cute sibling, the Nokia Lumia 620.