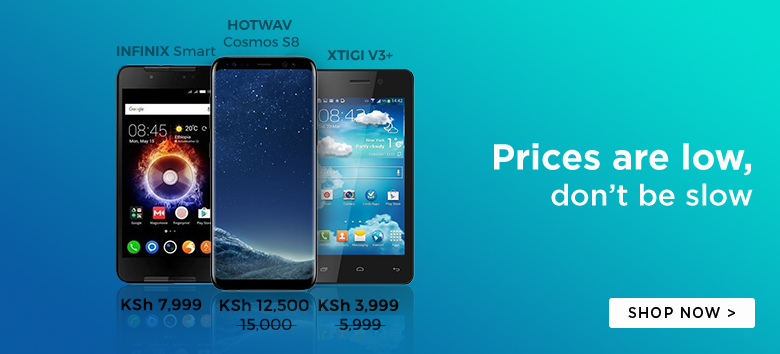 The Nokia Lumia 520 is the 'youngest' member of the Nokia Lumia family. The low-cost device packs some decent specs that makes it a peer of the Nokia X.
Related: Nokia Lumia 520 vs. Nokia X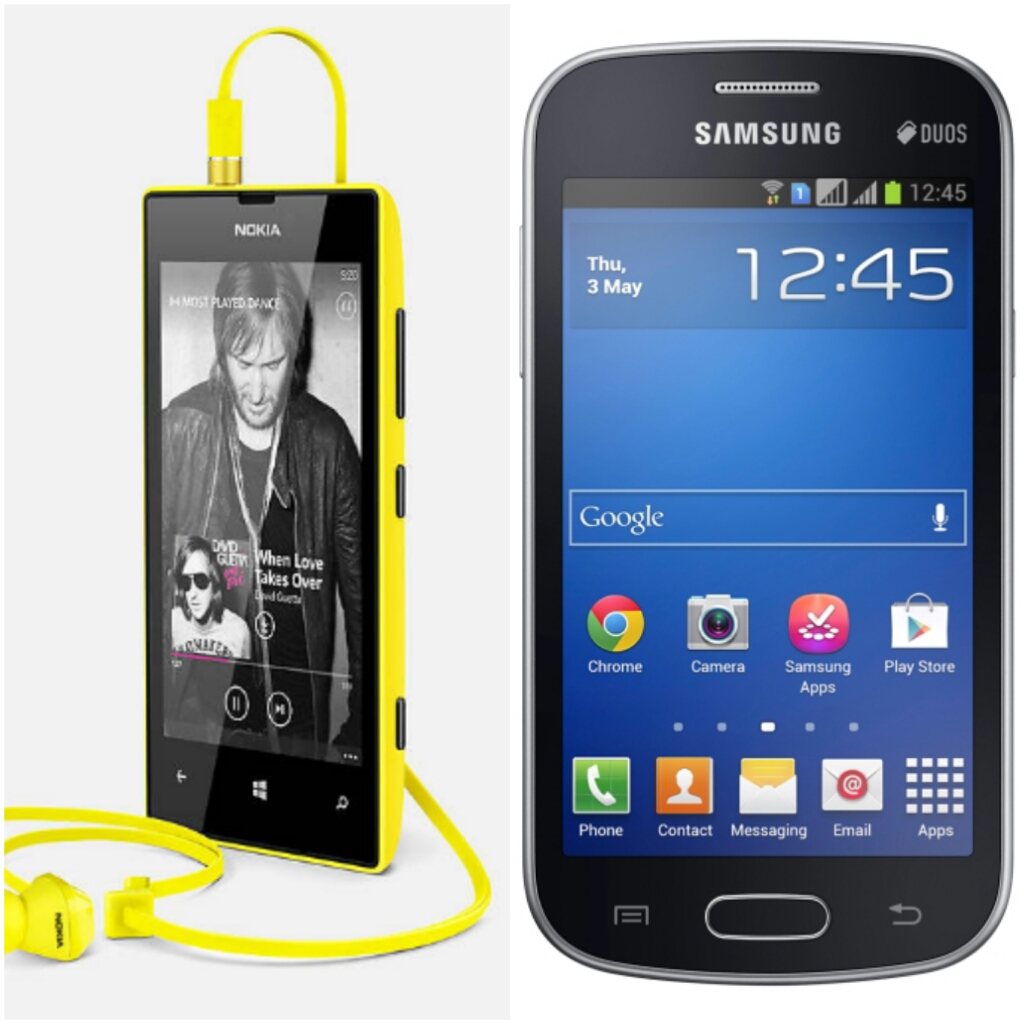 The Samsung Galaxy Trend is more like a private officer in the expansive Samsung Galaxy Army. The Galaxy Trend features the modest technical specs and has some of the best looks for a budget handset
Here is a one on one comparison between the Nokia Lumia 520 and the Samsung Galaxy Trend.
| Gadget | Nokia Lumia 520 | Samsung Galaxy Trend |
| --- | --- | --- |
| Screen Size | 4.0 Inches | 4.0 Inches |
| Screen Resolution: | 800 x 480 pixels | 800 x 480 pixels |
| Screen Resolution Density | 233 ppi | 233 ppi |
| Screen Protection: | Scratch-resistant glass | No |
| Frame Size: | 119.9 x 64 x 9.9 mm | 121.50 x 63.10 x 10.85 mm |
| Weight: | 124g | 122 g |
| CPU: | Dual-core 1 GHz | 1 GHz single core CPU |
| RAM: | 512 MB | 768MB RAM |
| Operating System: | Microsoft Windows Phone 8 & WP8 Black | Android 4.2 |
| Memory: | Internal Memory: 8 GB + Card Slot | Internal Memory: 4 GB + Card Slot |
| Wi-Fi: | Wi-Fi 802.11 b/g/n | Wi-Fi 802.11 b/g/n |
| Camera: | 5 MP, No LED Flash | 5MP rear camera, No LED |
| Battery Capacity:: | Li-Ion 1430 mAh | Li-Ion 1500 mAh |
| Tech Trends Diary Rating: | [usr=8.2] | [usr=7.8] |
| Read Quick Review: | Nokia Lumia 520 Review | Samsung Galaxy Trend Review |
| Price in Kenya | Ksh 14,999 | Ksh 15,999 |