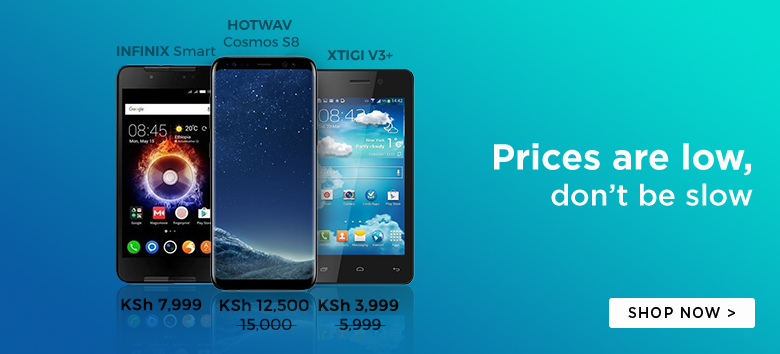 The Nokia Lumia 530 is a recently launched Microsoft Windows 8.1 entry-level Smartphone.
The Lumia 530 is a sequel to the Lumia 520 and brings forth some significant improvements in terms of technical specifications [CPU] and most importantly a more affordable price tag.
The Nokia Lumia 530 will in-fact be among the cheapest Quad Core CPU Smartphones in the market.
Read Also: Nokia Lumia 530 vs. Nokia Lumia 520
If you can recall, the Nokia Lumia 520 was the best-selling Nokia Lumia smartphone in 2013. Its successor, the Lumia 530, comes with a Powerful CPU (nerds loves brute CPU power), a slightly cheaper price and has Dual SIM variant.
This delicious concoction will make the Nokia Lumia 530 sell in millions.
Dual SIM Smartphones are a crowd favorite in most emerging Smartphone markets. The Lumia 530 will, therefore, most likely be a hit amongst Smartphone buyers in Kenya.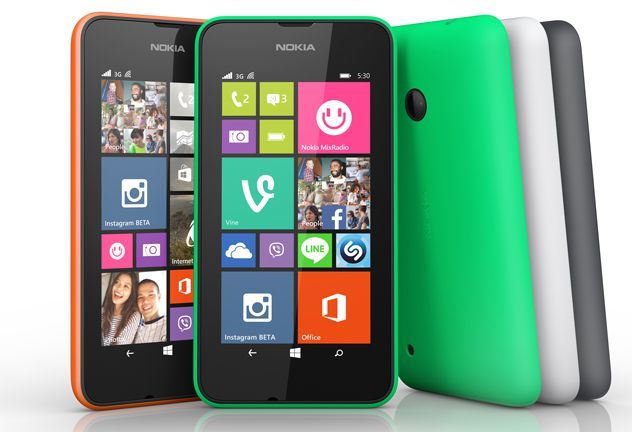 Nokia Lumia 530 Technical Specifications
Display: 4.0 inches
Screen Resolution: 480 x 854 pixels
Screen Resolution Density: 245 ppi
Screen Protection: None
Frame Dimensions: 119.7 x 62.3 x 11.7 mm
Weight: 129 g
Operating System: Microsoft Windows Phone 8.1
CPU: Quad-core 1.2 GHz
RAM: 512 MB
Memory: 4 GB
Micro SD: Yes, up to 128 GB
Rear Camera: 5 MP
Secondary Camera: None
LED Flash: None
Battery Capacity: Li-Ion 1430 mAh
Secondary Camera: None
LED Flash: None
Battery Capacity: Li-Ion 1430 mAh
Extras:
Dual SIM variant
Nokia Lumia 530 Kenyan Release Date
The Nokia Lumia 530 should be hitting the Kenyan retail market by August 2014.
Will keep you posted on the Actual Release Date
Nokia Lumia 530 Price in Kenya
The Nokia Lumia 530 has a suggested retail price of about Ksh 11,500 in Kenya.
Closely Related: Nokia Lumia 630 vs. Nokia Lumia 530