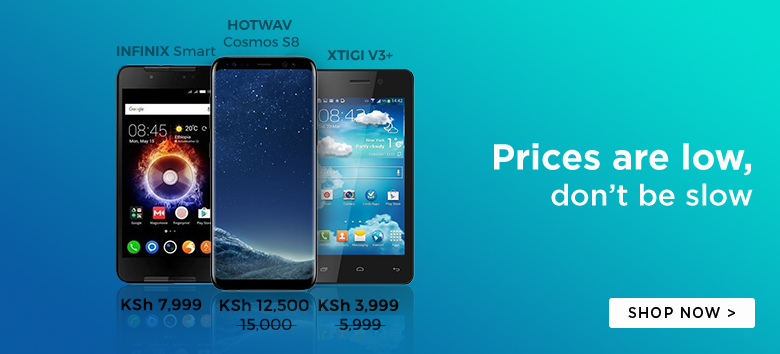 The Nokia Lumia 820 is another exciting Windows 8 device in the Lumia lineup. The handset has an awesome design concept coupled with equally amazing tech specs.
By design, the Lumia 820 looks a lot like the Nokia Lumia 620. In the simplest terms, the Nokia Lumia 820 is more like the Lumia 620 on steroids.
Here is a video review of the Nokia Lumia 820.
The video review is courtesy of the techies at PhoneArena.
Follow PhoneArena on Twitter
For the tiny tech bits on the handset, you can always read our written Nokia Lumia 820 Review.
The Lumia 820 has a suggested retail price of Ksh 44,999 in Kenya.