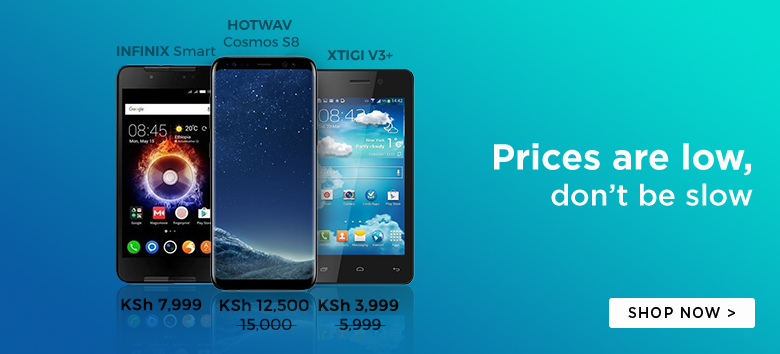 A couple of leaked images have revealed the Lumia 830, an upcoming Windows 8.1 mid-range smartphone.
This makes the number of upcoming Windows 8.1 devices to be 4 after three other devices were leaked earlier on in April 2014.
The leaked device is seen to sport an Aluminum frame and a polycarbonate rear cover. The device also has the generic capacitive buttons found on other Lumia Smartphones.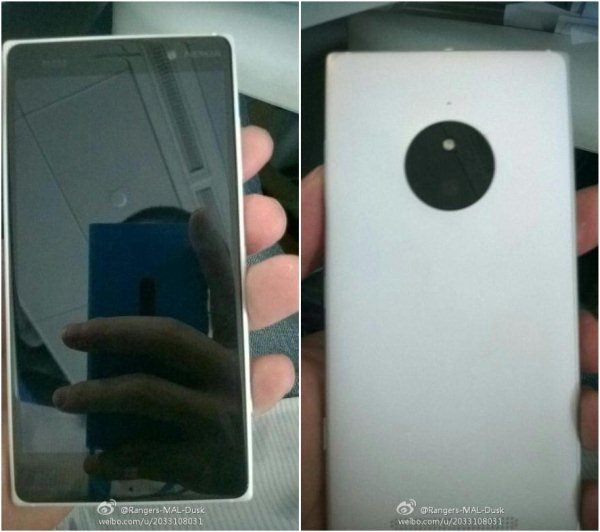 There is still the possibility that the device may actually be the Nokia "Tesla," the successor of the Nokia Lumia 720.
Fake pictures of upcoming Smartphones have been popping up all over the internet, and the images of the mysterious device could be a hoax.
However, the Weibo source had also previously leaked other upcoming Nokia devices such as the Nokia X and hence the latest leak could be plausible.
Microsoft is yet to comment on the above sighting.It therefore, could be a while before the purported Lumia 820 is confirmed by the Redmond Tech Giant.