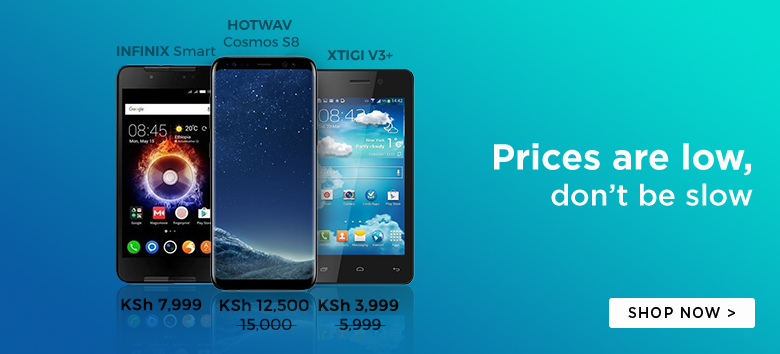 The Nokia Lumia 830 and Lumia 730 are now officially available in Kenya.
The Lumia 830 and Lumia 730 are two of the most anticipated mid-range Windows Phone devices and their launch in Kenya comes two months after the devices launched at IFA.
The Nokia Lumia 730 is a Dual SIM Smartphone designed with the heavy social media user in mind. It boasts a 5 MP front-facing camera and some other nifty features that will make it a darling among the young smartphone buyers.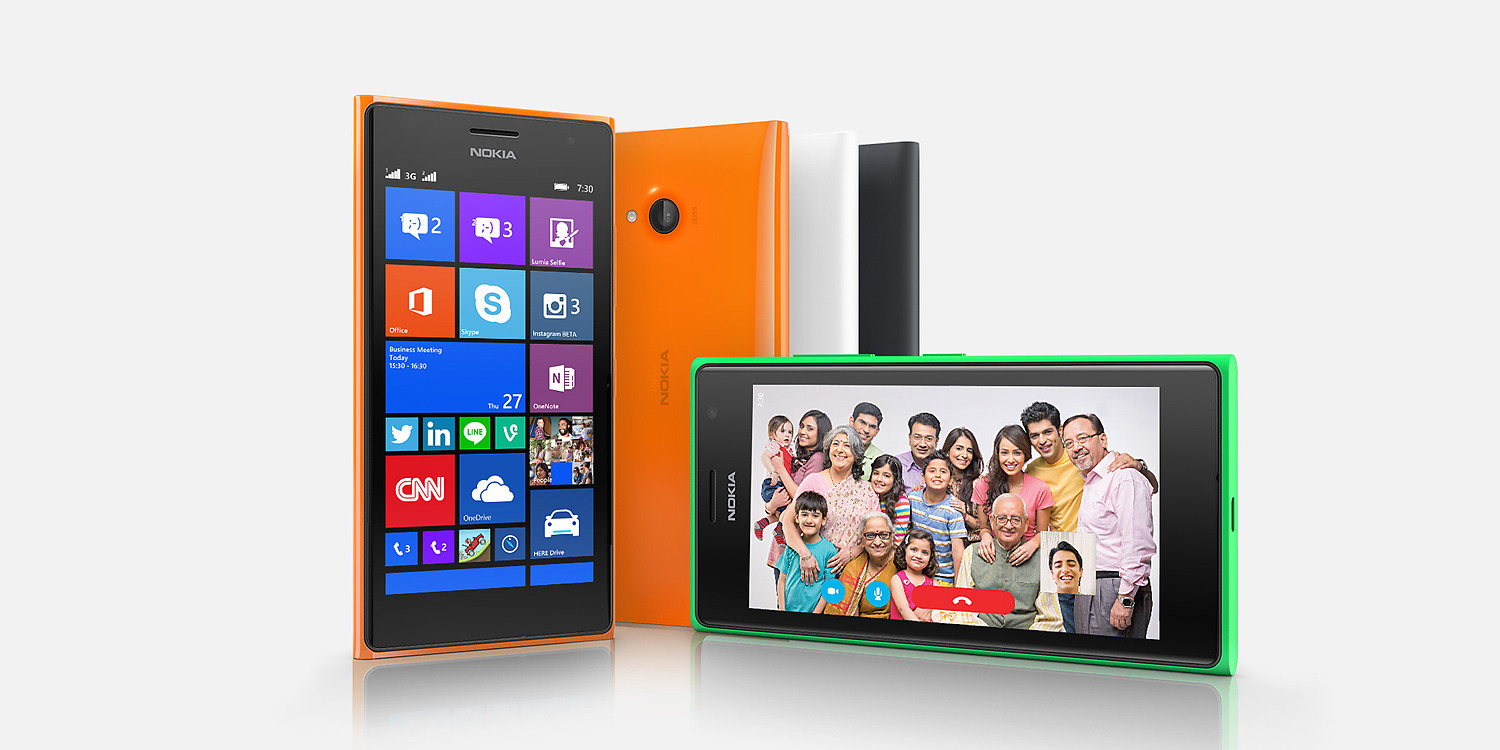 See: Nokia Lumia 730 Technical Specifications, Release Date, and Price in Kenya
The Nokia Lumia 830 on the other hand is an updated version of the Lumia 820 and features some awesome technical specifications that will appeal more to the older Smartphone buyer.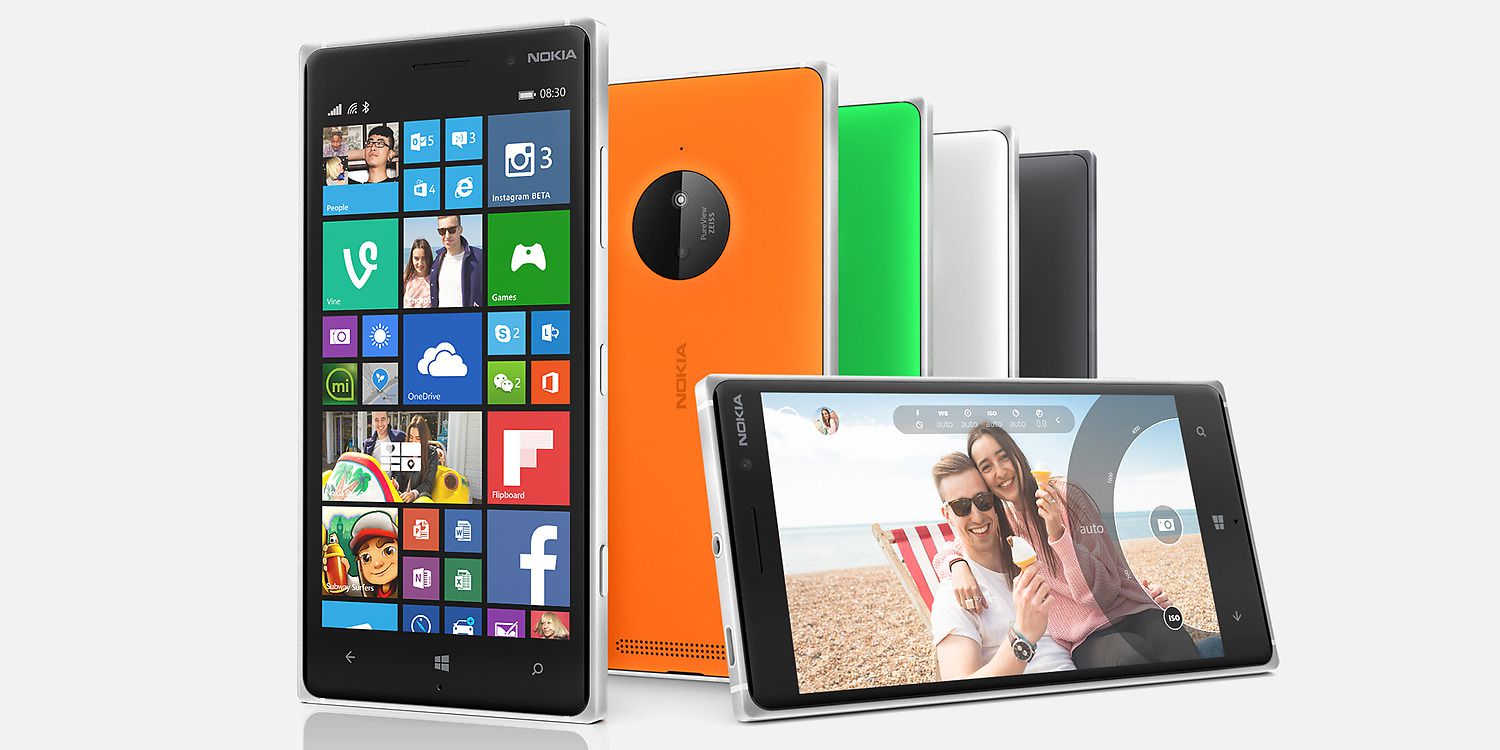 The Nokia Lumia 730 has a suggested retail price of Ksh 28,850 [Midcom] while the Lumia 830 has a price tag of Ksh. 44,650 [Midcom].
Closely Related: Nokia Lumia 730 Video Hands-on
Nokia Lumia 830 and Lumia 730 now available in Kenya

,