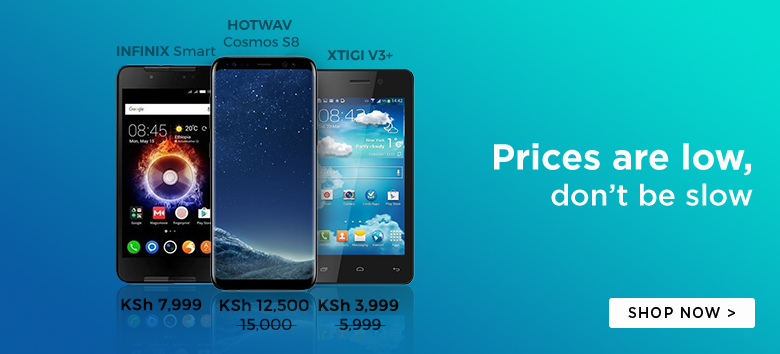 The Nokia Lumia 920 is one of the best Windows 8 handsets in the Kenyan smartphone markets. It has an amazing design and intuitive features such as Wireless charging. In short, it delivers what anyone could desire from a Windows 8 device.
Here is a video review of the Nokia Lumia 920 courtesy of the techies from Phone Arena.
Follow Phone Arena on Twitter.
If you found some details missing in the video review, you can always read our written review of the Nokia Lumia 920.
The Nokia Lumia 920 has a suggested retail price of Ksh 54,999.