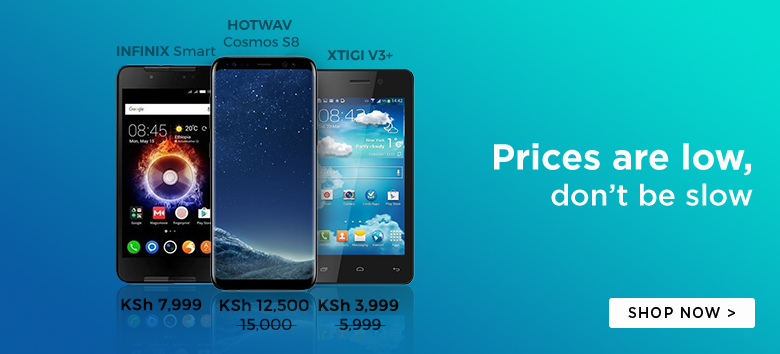 The Nokia Lumia 930 was available for pre-order about a month ago and details have now emerged about the availability of the Nokia Lumia 930.
A post that appeared on an official Nokia forum, revealed that the Nokia will start popping out in stores in Asia, Europe, and the Middle Eastern countries as from this week.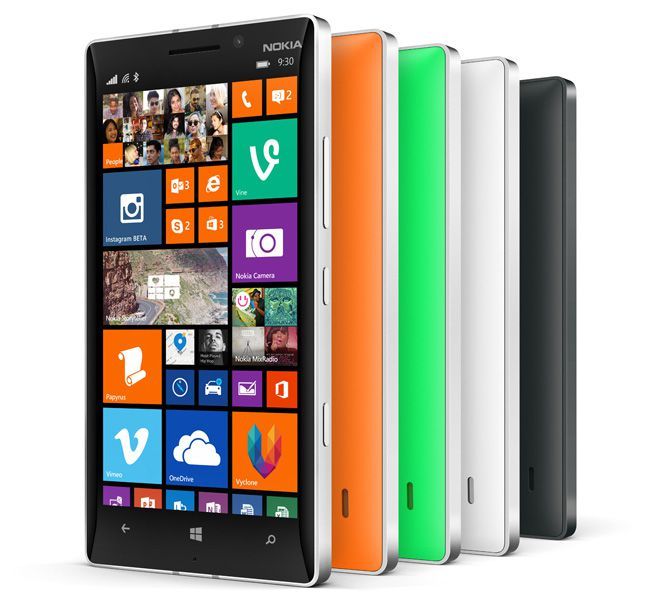 Nokia Microsoft was rather vague about the release date of the Nokia Lumia 930 in other markets. The Smartphone manufacturer, however, projects that the Lumia 930 will be available in other markets of the world over the coming weeks.
Kenya is definitely part of the 'other markets' (my opinion)
Why?
Kenya is a strategic Smartphone market and if your memory serves you right, you will remember that our dear republic was among the few nations that saw the official launch of the Nokia X.
Nokia Lumia 930 Price
The Nokia Lumia 930 had a pre-order price of about €550 (Ksh 66,000) but that has been adjusted downwards to a recommended retail price of about €440 (approximately Ksh 52,670).
The news come just after fresh Nokia Lumia 830 leaks emerged
Check out the detailed Technical specifications of the Nokia Lumia 930.