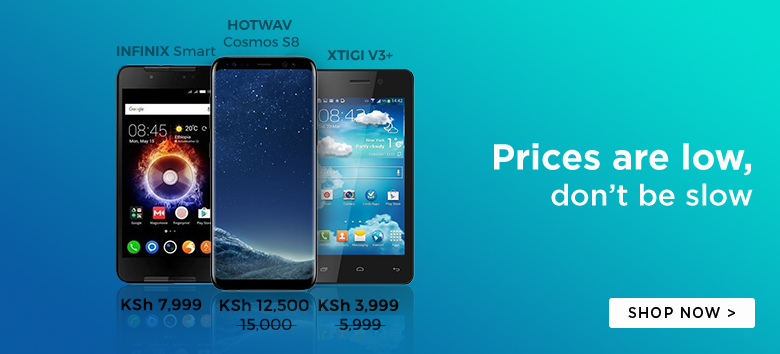 I bet you performed the science experiment whereby you 'harnessed' the energy of a Potato to light up a small light bulb.
I still remember to this day that experiment and how at that moment I saw my science teacher as a Bad Ass Alchemist.
Forward that to 2014, and we now have a dude who accepted the challenge to charge a Nokia Lumia 930 by using just Potatoes and Apples.
The main drive behind the challenge was not only to promote the Nokia Lumia 930 but also to create awareness on just how we can harness the unlimited power of nature to power our lives in so many different ways.
Related: Watch Elon Musk shares his visionary Projects for the future