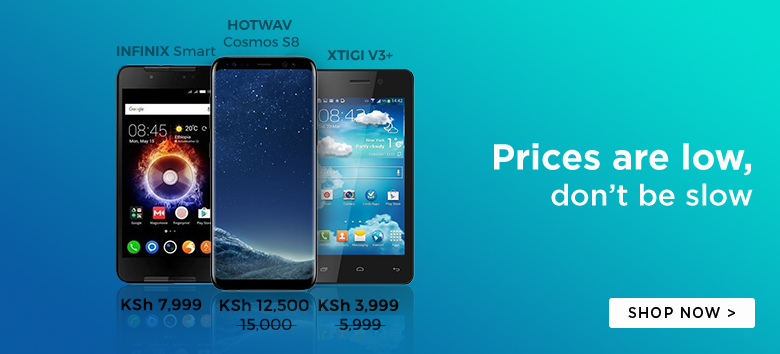 The Nokia Lumia family took the Smartphone market by storm. Nokia designed the Lumia series with a deliberate motive to ensure that the series will appeal to every section of the Smartphone users.
It was a complicated juggling act by the Finnish Tech company to decide on what features to put in a specific device. The Lumia range is huge! We are talking from the low cost Nokia Lumia 520 to the premium Nokia Lumia 1520.
The range is about to get larger as Nokia plans to introduce even more Smartphones to the Nokia Lumia family. We already know of the recently launched Nokia Lumia 630 and Nokia fans should expect more Window 8 devices.
Related: Explore: Nokia Lumia Devices in Kenya
Below is an interesting video that gives some sort of run through of the Nokia Lumia devices. The video is quite comprehensive and goes into the tiny details of each device. The icing on the cake is that the Uploader speaks with that sweet British accent

The video is all courtesy of All About Windows Phone
Consider subscribing to their YouTube account
Review Links
Nokia Lumia 520 Quick Review and Price in Kenya
Nokia Lumia 620 Quick Review and Price in Kenya
Nokia Lumia 720 Quick Review and Price in Kenya
Nokia Lumia 820 Quick Review and Price in Kenya
Nokia Lumia 920 Quick Review and Price in Kenya
Nokia Lumia 1020 Quick Review and Price in Kenya
Nokia Lumia 1320 Quick Review and Price in Kenya
Nokia Lumia 1520 Quick Review and Price in Kenya