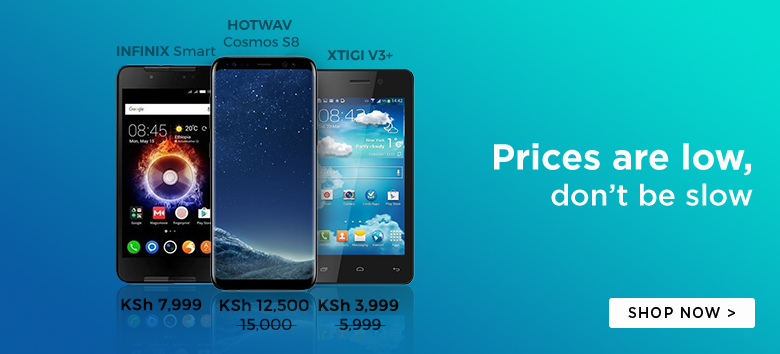 So Nokia as we used to know it lost its throne at the dawn of modern smartphones and mobile OS's such as Android and Windows Phone.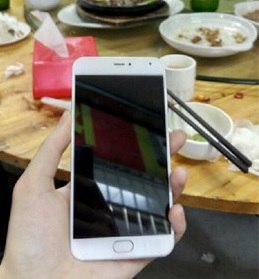 But it would seem they are in the plans to make a revolutionary come back partnering with Meizu, one of China's biggest smartphone manufacturers
Although the deal between Nokia and Microsoft forbids them from making any phones branded with the name Nokia until 2016, they may be exploiting the obvious loophole in the deal by co-producing a new upcoming smartphone called Meizu MX Supreme.
See Also: Samsung Galaxy E7 Specifications Overview
This has not yet been confirmed but rumor has it that there is a division of labour between Nokia and Meizu in coming up with the device.
Nokia are said to be in charge of designing the software and hardware while Meizu does the job of actually making the phone.
There are only two photos leaked so far of the Meizu MX Supreme. The better of the two shows how similar to the MX4 Pro the MX Supreme may be.
The best thing so far is that it is rumored to spot a 20.7MP Large Sensor camera capable of 2160p video recording, which points at Nokia due to their superiority in Camera design.
Currently it is unknown whether the device will be a Windows Phone run one or an addition to the Android family.