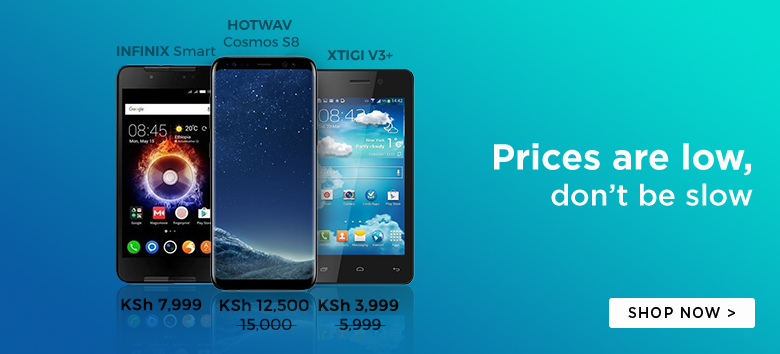 Nokia has launched the N1, a 7.9-Inch Android tablet running Android 5.0. The launch of the Nokia N1 was completely unexpected as the Finnish Tech Giant had in a couple of days announced that it was putting less focus on its mobile unit.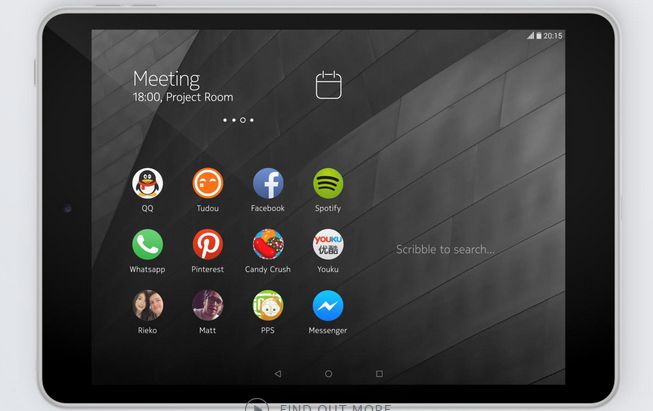 Nokia generally has (or had) a very limited tablet portfolio and the N1 could be the first the first of many to come. The Nokia N1 will be the second tablet after the Nexus 9 to run Android 5.0 out of the box. Check out the technical specification sheet of the Nokia N1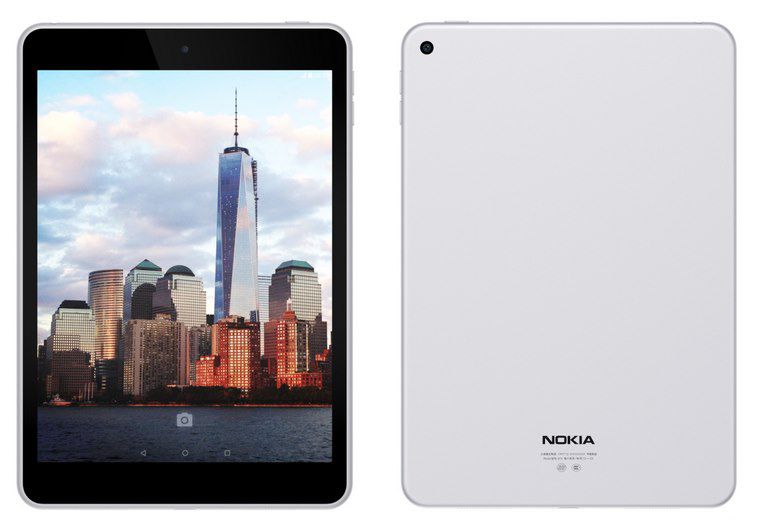 Nokia N1 Technical Specifications
Display: 7.9 inch
Display Aspect Ratio: 4:3
Display Resolution: 2048 x 1536 Pixels
Display Type: IPS panel with LED backlight
Screen Protection: Gorilla® glass 3
Frame Dimensions: 200.7 x 138.6 x 6.9 mm
Weight: 318 g
Operating System: Android™ 5.0 Lollipop
CPU: Intel® 64-bit Atom™ Processor Z3580, 2.3 GHz
RAM: 2 GB
Memory: 32 GB
Rear Camera: 8 MP
Secondary Camera: 5 MP
LED Flash: None
Battery Size: 5300 mAh
Extras:
Nokia Z Launcher
The Nokia N1 features quite a decent technical profile that is superlative to most tablets in its price range. Everything about the N1 seems just right, but the 2048 x 1536 Pixels display just looks delicious.
Price and Availability
The Nokia N1 will be available in Q1 2015 at a suggested retail price $249 (Exclusive of taxes and subsidies). The N1 will launch in China first before rolling out to the other markets.