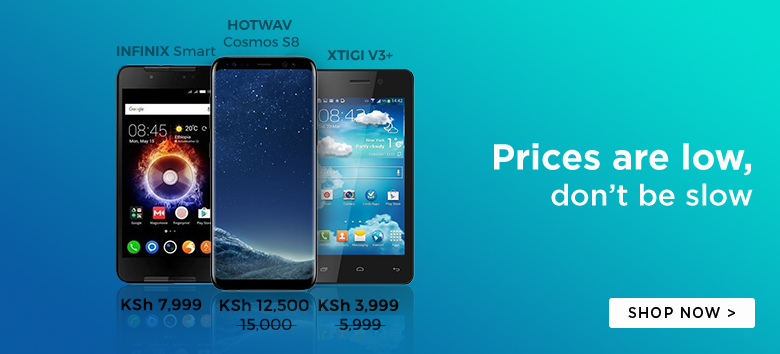 The Nokia N1 Tablet is selling like crazy. The N1 went on sale in China a couple of hours ago and it took just 4 minutes and 2 seconds for Nokia to exhaust its inventory.
In case you missed it, the Nokia N1 is a 7.9-Inch Android tablet running Android 5.0. unveiled in November 2014.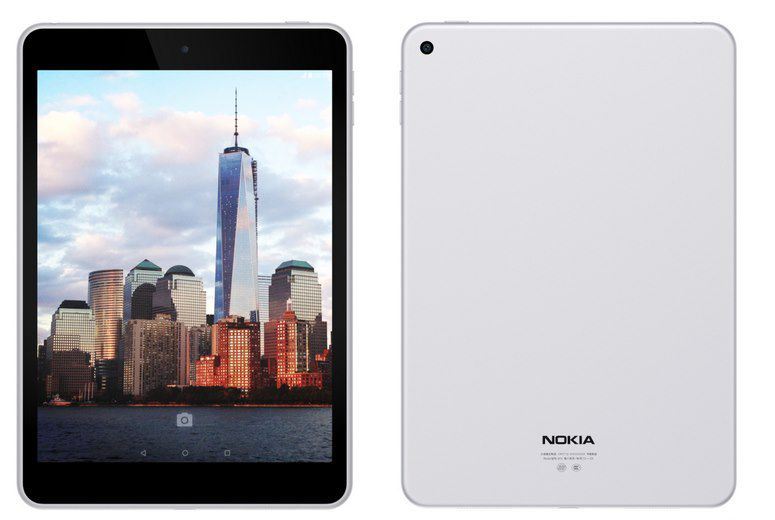 The N1 is currently available exclusively in China and has a price tag of about $249 (excluding taxes). The development of the N1 tablet was a result of a partnership between Nokia and Foxconn.
The selling point of the Nokia N1 tablet is obviously its budget price tag, but you can't completely ignore its impressive technical specifications. The N1 in fact performed much better than the $399 iPad Mini 3 in a recent AnTuTu benchmark test.
The impressive performance of the Nokia N1 could trigger the development of many more such tablets.
Related: How Nokia will still be 'Manufacturing' more Devices
It is, however, interesting that Nokia decided on a flash sale for the N1 instead of a more conventional approach of selling the N1 Tablet. The Flash Sale route has, however, proven to be an effective way to sell and generate awareness about a product at the same time.
Xiaomi has been the undisputed guru of flash sales and in 2014 the company hit the headlines after it sold 15,000 Mi 3 units in just 2 seconds. HTC has also in the past used the flash sale option which saw it shift 50,000 One [E8] units in a 15 Minutes Flash Sale.