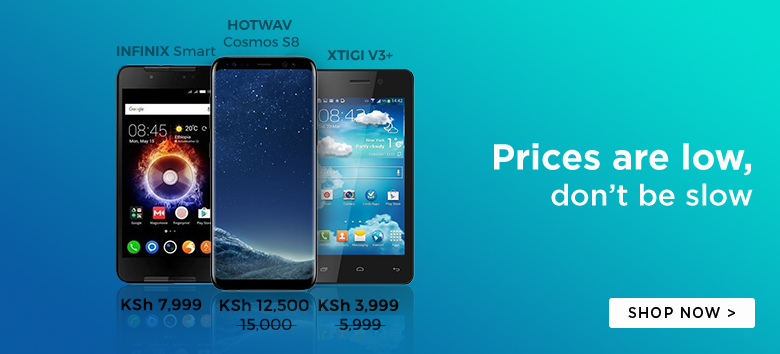 The recent launch of the Nokia N1 tablet was a rather unanticipated as Nokia had made it public that it was no longer interested in the Smartphone manufacturing business. This was following an acquisition by Microsoft that saw the Finnish Tech Giant sell off its smartphone manufacturing unit.
Most were expecting to see more Microsoft branded Smartphone and less of the Nokia Logo on Smartphones. You shouldn't, however, write off Nokia just yet as apparently the world famous brand is here to stay.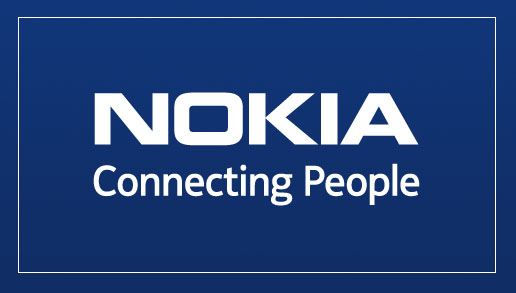 Nokia CEO Rajeev Suri, stated at a recent Nokia Analyst meeting that the company was looking to mint more cash from its patents and licensing business. Through this, you should expect even more devices sporting the iconic Nokia brand in future.
The Nokia N1 isn't exactly a Nokia creation, but rather a product resulting from a licensing deal between the company and Foxconn. Foxconn is a Taiwanese electronics contract manufacturing company whose product portfolio includes the iPhone, XBOX One and PlayStation 4.
Nokia will receive loyalties on the design and branding of the N1 while Foxconn will take care of the production and distribution.
This is pretty much on how Nokia's patents and licensing business will work and it is all in attempts to create a steady income flow from the business unit.
Nokia however, insists that it sets some strict quality control guidelines for all future licensing deals and give every product the look and feel of a Nokia product.