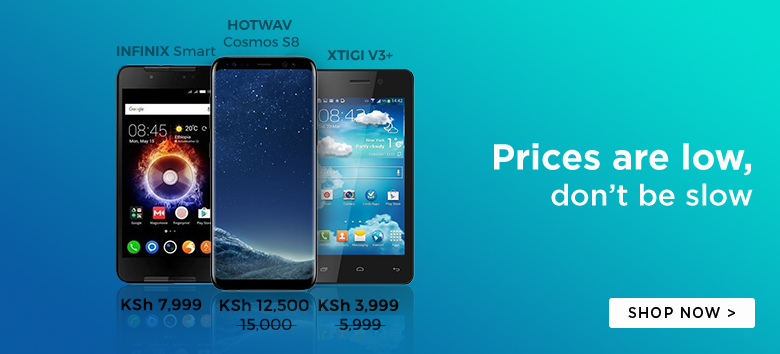 Nokia is officially back!
The Finnish Company, now owned by the HMD Global consortium, plans to release new Android smartphones before June 2017.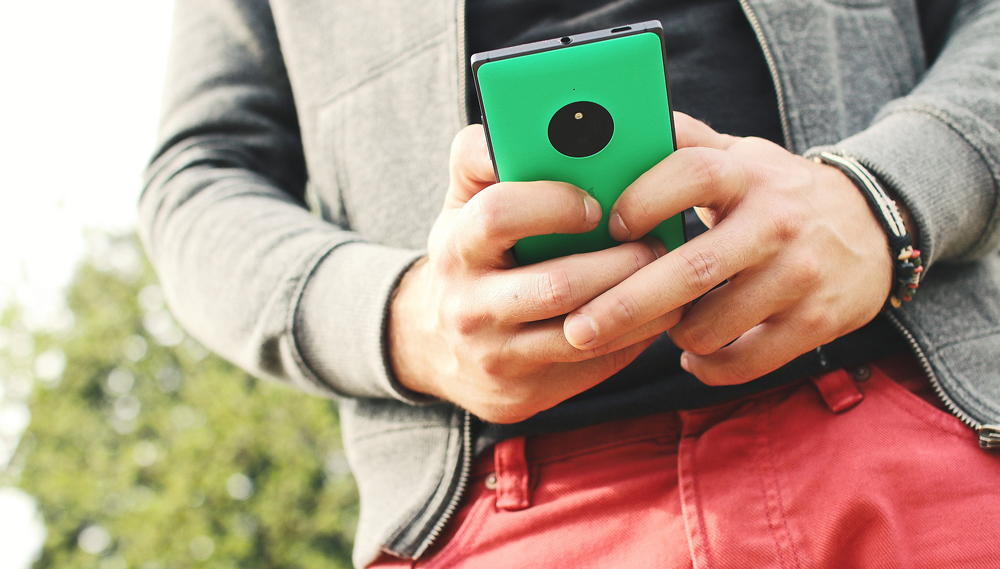 Previously, Microsoft owned the rights to the Nokia Brand, but this came to an end after the 30 months licensing expired. HMD Global now owns the exclusive rights to the Nokia brand and the consortium is active on a path to "build the next chapter for Nokia phones."
It was earlier on rumored that Nokia was working on an Android phone going by Nokia D1C. The D1C (from the leaks) has some really impressive technical specifications and from the looks of it, it could be the first smartphone the HMD Global is going to launch.
Nokia enjoyed an impressive 38.8% smartphone market share at its peak (2010) but the brand currently enjoys just 1% market share.
It will, therefore, be interesting to see how Nokia performs after the relaunch.