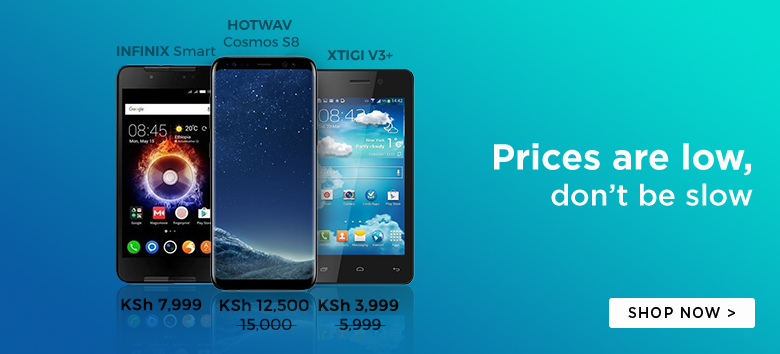 Nokia has for the past few years been officially out of the smartphone manufacturing business due to its acquisition deal with Microsoft.
Well, that is about to change. The former Finnish tech giant has gone into a licensing agreement with HMD global Oy (another Finnish firm) that gives the latter an exclusive global license to manufacture mobile phones and tablets for the next ten years.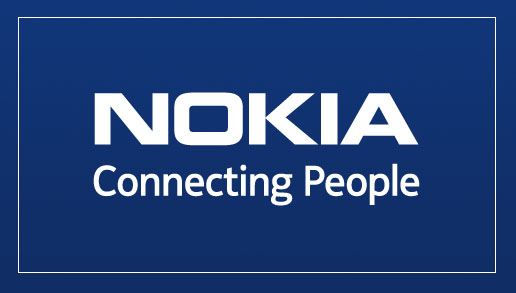 The agreement makes the sole global licensee of Nokia-branded smartphones and tablets. HMD global Oy is an alliance between Nokia and its partners and therefore, (technically) it is still Nokia that will be making the smartphones and tablets.
The Nokia is one of the most valuable brands in the smartphone market as it was at one time the most popular smartphone brand on the planet.
Nokia hasn't had much success with its Lumia brand of Windows smartphones and thus it is very interesting to see if its comeback as a smartphone vendor will be disruptive.
Next: Why Nokia cherry-picked Windows Phone instead of Android