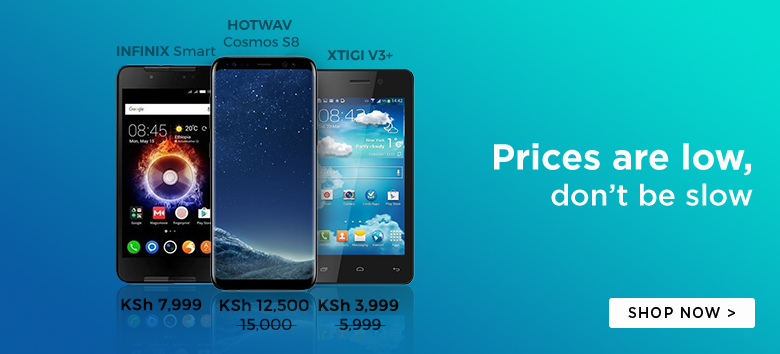 A recent report has revealed that Nokia was working on a smartwatch codenamed "Moonraker" prior to its acquisition by Microsoft.
The Moonraker was a beautiful smartwatch that featured the icon Nokia industrial design and a metro-like user interface.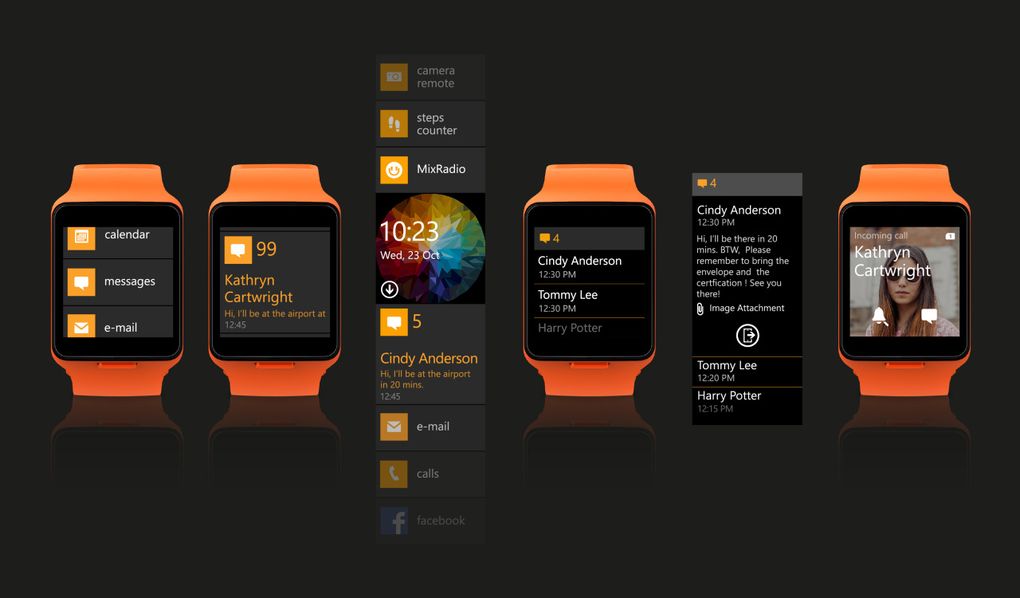 It is rumored that the Finnish Tech Giant showed the smartphone to a select number of attendees at the 2014 Mobile World Congress.
The plan was to launch the Smartwatch alongside the Nokia Lumia 930. However, the plan was put on the back burner soon after Microsoft took over Nokia.
Related: Watch Apples and Potatoes Charge a Nokia Lumia 930
The decision by Microsoft to suspend the 'MoonRaker' project is attributed to the fact that the Redmond-based Software Giant is developing its own Smartwatch dubbed the Microsoft Band.