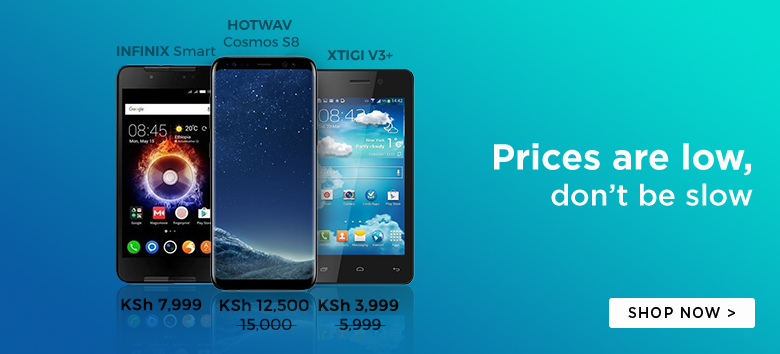 Microsoft has released a new update for the Nokia X2.
This is the second update for the X2 after another update popped up earlier on in the year.
Some of the new features bundled in the update include;
Smart Mode        
Smart Mode is a new Nokia X2 feature that will 'unleash your inner photographer and shoot unique photos.' The Smart Mode feature optimizes the Nokia X2 camera to shoot objects in motion using the Best photo, Action shot, or Motion camera focus tweaks.
Personalization
The new update also gives users of the Nokia X2 more options to personalize their devices to meet their unique preferences. Personalization of the Nokia X2 is mainly through widgets and wallpapers.
The new Nokia X2 update allows users to set their preferred wallpapers on the Start Screen, Fast Lane and as well as Lock Screens.
More Microsoft Services
One of the prominent features of the Nokia X Line is the notable absence of most (if not all) Google Services.
Microsoft further enhances this through including an array of Microsoft productivity services such as OneNote and One Drive in the latest Nokia X2 update.
You know the Drill, Settings > About Phone > System updates > Check Now
Related:  How Microsoft Mints $2 Billion from Android OEMs