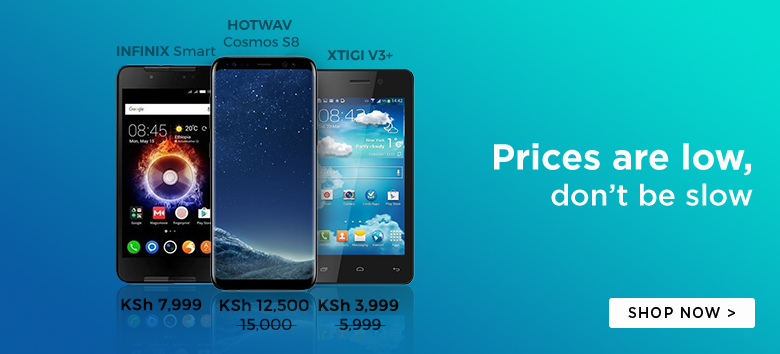 Microsoft has officially launched the Nokia X2. The X2 is a sequel to the popular Nokia X series of Android Smartphones that Nokia unveiled earlier on in 2014.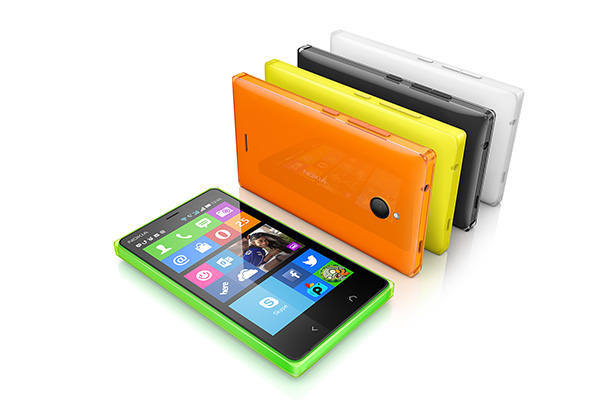 The Nokia X2 brings forth some significant improvements in terms of design and performance.
The highlight feature of the Nokia X2 is its conspicuous home button.
The Nokia X lacked a home button, and you had to press the back button repeatedly to head back to the home screen.
The home button is a huge design improvement, as it is now possible to access the Fastlane window via a single tap of the home button.
Nokia X2 Technical Specifications
Display: 4.3 Inches
Display Type: ClearBack LCD
Screen Resolution: 800 x 480 pixels
Screen Resolution Density: 217 ppi
Screen Protection: None
Frame Size: 121.7 x 68.3 x 11.1 mm
Weight: 150 g
CPU: 1.2GHz dual-core Cortex-A7
Operating System: Nokia X software platform 2.0
Internal Memory: 4 GB
Rear Camera: 5 MP
Secondary Camera: VGA
Battery Capacity: 1,800mAh
The Nokia X2 has a suggested retail price of €99, exclusive of taxes (about Ksh 11,800 in Kenya)