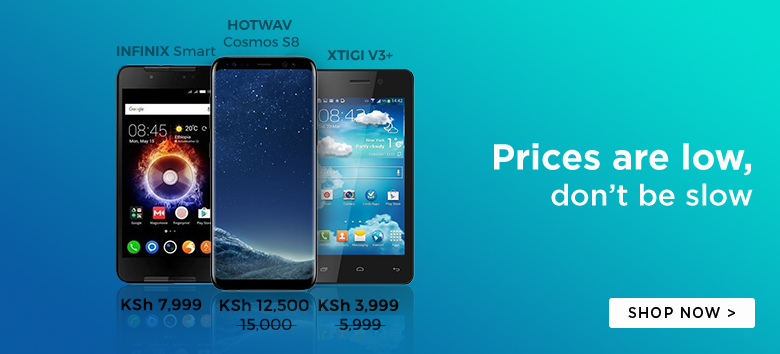 The November Android distribution report is out and Android 4.4 KitKat is now running on 33.9% of all Android devices.
Android 4.4 KitKat share has been steadily growing over the past months and the latest market share figure is a 3.7% increase from the October Android distribution report.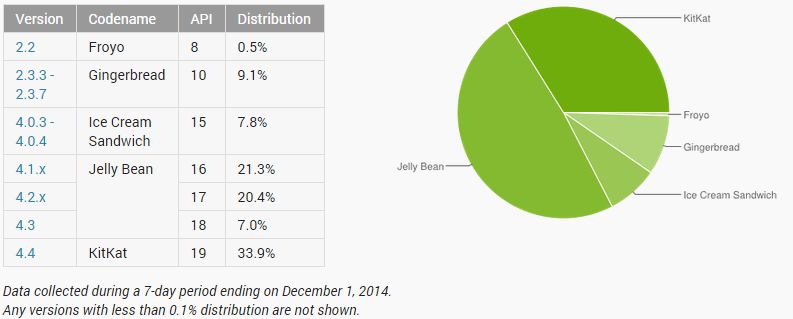 Android 4.1.x Jelly Bean still holds the lion's share of the market. Jelly Bean currently owns 48.7% of the Android market share. This is a drop from the 50.9% market share that the operating system held in October. Android 4.0.3 – 4.0.4 market share is now at 7.8%, a 0.7% drop from the market share it held in October.
Android 2.3.3 – 2.3.7 is currently the third popular Android OS version and owns 9.1% of the market, a 0.7% drop from October figures. Android 2.2 Froyo is edging closer to extinction and holds about 0.5% of the market, a 0.1% drop from the October Android OS distribution figures.
Android 5.0 Lollipop is expected to make its debut into the Android Distribution Chart in next month's report.