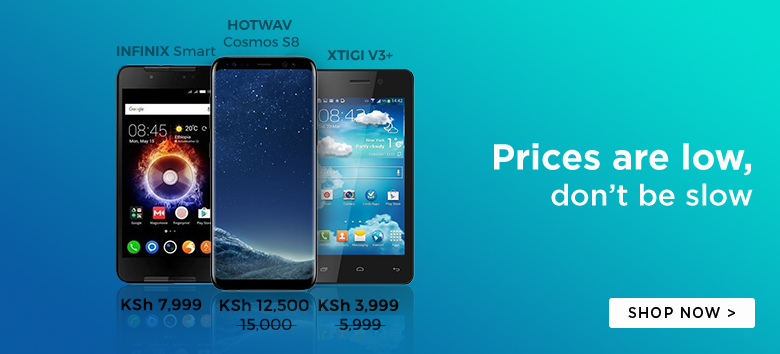 Being able to capture screenshots is one of the tiny delights of owning a smartphone.
The normal procedure of taking a screenshot on most devices is quite complicated since it requires a combo of buttons in order for it to work.
Well, Google has now simplified how to capture screenshots through the introduction of a quick screen sharing feature on Now on Tap.
The screen sharing utility is activated once you access the Now on Tap feature on your smartphone.
The feature is located on the lower bottom corner of the display and allows you to capture and simultaneously share the screenshot via social applications installed on your smartphone, without having to store it locally on your smartphone's gallery.
However, that's not even the fun part. The internet is littered with screenshots showing cluttered notification bars filled with details that add little value to the screenshot.
The Quick Screen Sharing feature automatically filters out the status bar and captures the other details present on your display.
The screen sharing features is included on the updated version of the Google App but sadly only works on smartphones running Android 6.0 Marshmallow.