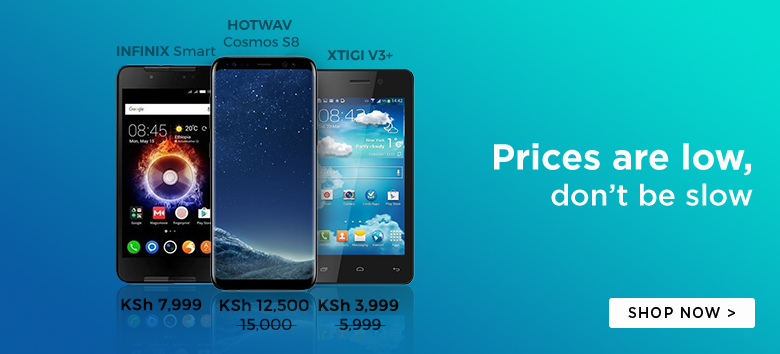 The LG G3 is one of the most anticipated Smartphone of 2014. Rumors about the LG flagship device suggest that the flagship Smartphone will be totally out of this world.
With the 27th May launch date closing in, it is now just a matter of days before LG unveils the G3 to the world.
Here is the official LG G3 teaser video all courtesy of  LG's YouTube channel.
Enjoy!