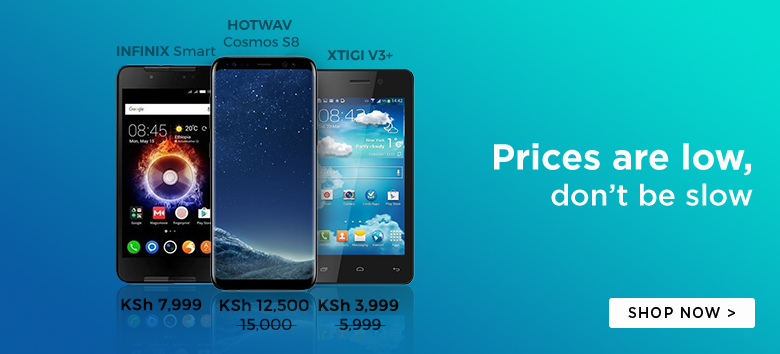 The Samsung Galaxy Tab S is currently one of the most beautiful tablets in the market.
With the Galaxy Tab S you get some of the most sophisticated features ever found on a tablet in a thin compact frame.
Check out the official Samsung Galaxy Tab S First Look video.