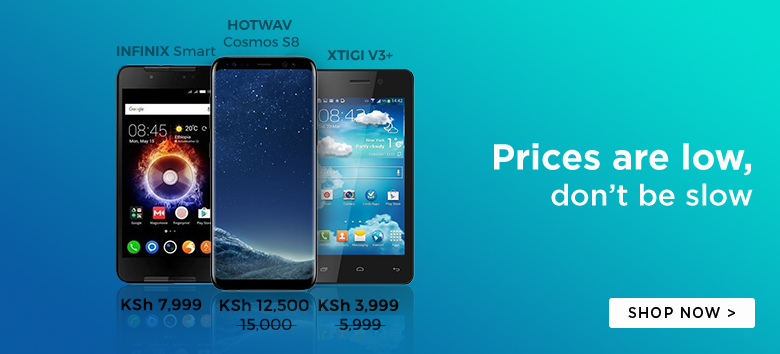 OLX is the most popular online classified website in Kenya. Millions of Kenyans head to OLX whenever they wish to buy or sell an item. A bulk of OLX users use the website to shop for common items that include Smartphones, Electronics, and Home Décor items. Most Kenyans are completely oblivious of the fact that OLX also has thousands of unique and interesting items
I state this in the context of one particular item i.e. Pencil Portraits.
It is a common stereotype that Africans/Kenyans don't appreciate the value of Art. However, recently there was a story of Collins Okello, an artist from Kisumu who drew an awesome Pencil Portrait of H.E President Kenyatta that left most in awe of his amazing talent.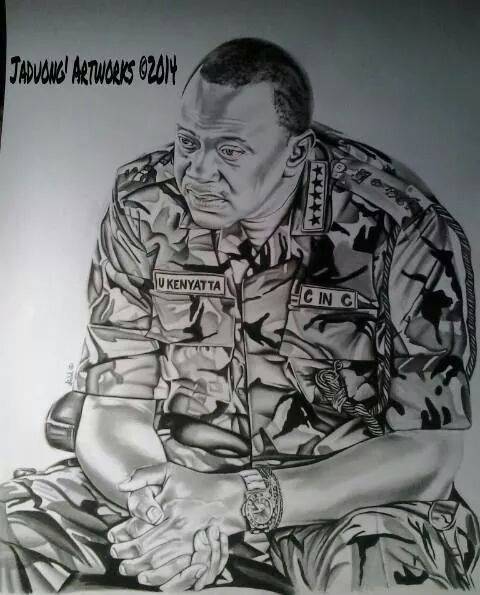 Well, the art of Pencil Portraits isn't an entirely new concept in Kenya and there are talented Kenyans who have been drawing pencil portraits for quite some time now. Finding the perfect artist to do a pencil portrait can be just too much of a hustle to most and thus the idea of getting one vanishes as soon as it pops up in your head.
Well, it doesn't have to be that way anymore as Pencil portraits are now literally a call away. A quick search on the OLX website for Pencil Portraits gives out a good number of artists who showcase their work on the website.
By just checking out the thumbnails of the Ads on OLX you can't help appreciate the artistic skills of some of the sellers on the website. Yeah, i admit that some don't look that good but you could easily pass those for the ones done by professional artists such as this one below drawn by Clinton.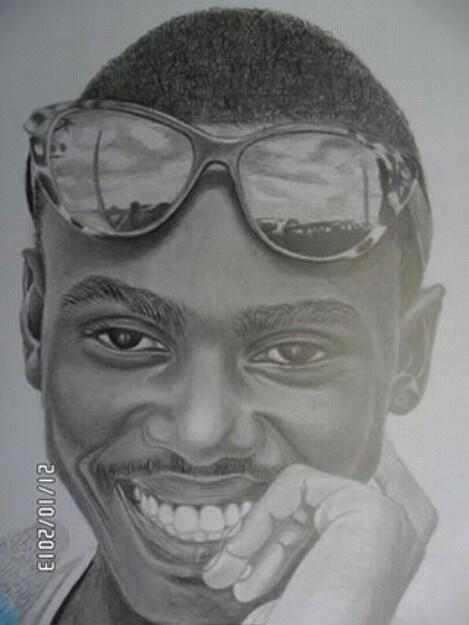 The prices of the pencil portraits range from Ksh. 500 to Ksh. 10,000. With Art, you get exactly what you pay for but you should however, go for something that is within your budget.
Read Also: Guidelines to avoid being conned while transacting on OLX
So, why do you really need a Pencil Portrait?
Well, that depends on who you are. In this age of social media, people will often judge you by your online persona. Pencil portraits are generally awesome for people who have multiple social media accounts and they wish to have something on their profile that isn't a selfie.
Another great thing about Pencil Portraits is their timelessness nature. Pencil Portraits unlike digital photos, are timeless and thus you can decide to have it as a profile picture for ages and this is perfect for individuals who may not have the time to frequently update their profile images.
But wait, why should you go to OLX to buy a Pencil Portrait while there are bunch of Apps that create Pencil Portraits from digital images for free?
Well, a hand drawn pencil portrait can in no way be compared to an image spit out by an Application. Whereas, the App uses facial recognition algorithms to get the task done, it takes talent, passion, and time for a human to immortalize your likeness on a paper by using just a pencil.