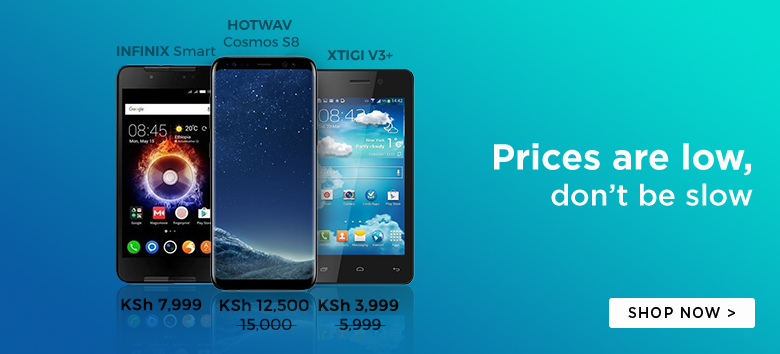 The OnePlus One is set to receive the Android L update three months after the Final build is released.
A company rep for OnePlus confirmed the above through a post on one of the company's official forums.
" Well, we're keen to announce today that the OnePlus One will indeed be getting the L treatment. When, you ask? That depends on Google. We promise to have it done within three months of their releasing a final build. "

The OnePlus One now joins the HTC One M8 and M7 as the Smartphones confirmed to receive the Android L update.