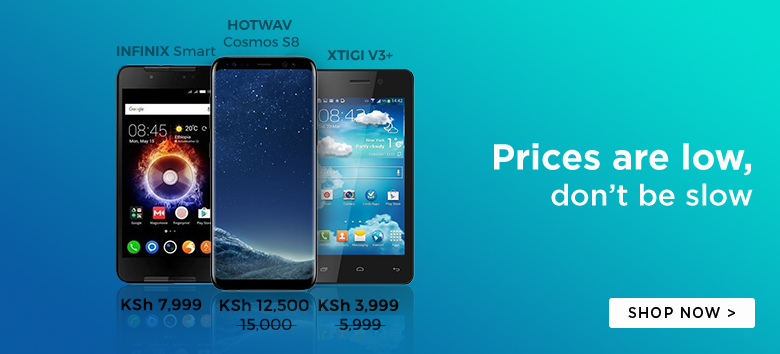 The Smartphone market is becoming more competitive with each passing moment. Smartphone vendors now have to spend a fortune to give their devices an upper hand over what their competitors are offering.
It, therefore, comes as a complete disbelief that OnePlus was able to shift over 500,00O handset units with just a marketing budget of about $300. For our readers not familiar with OnePlus, OnePlus is a Chinese Smartphone manufacturer founded in December 2013.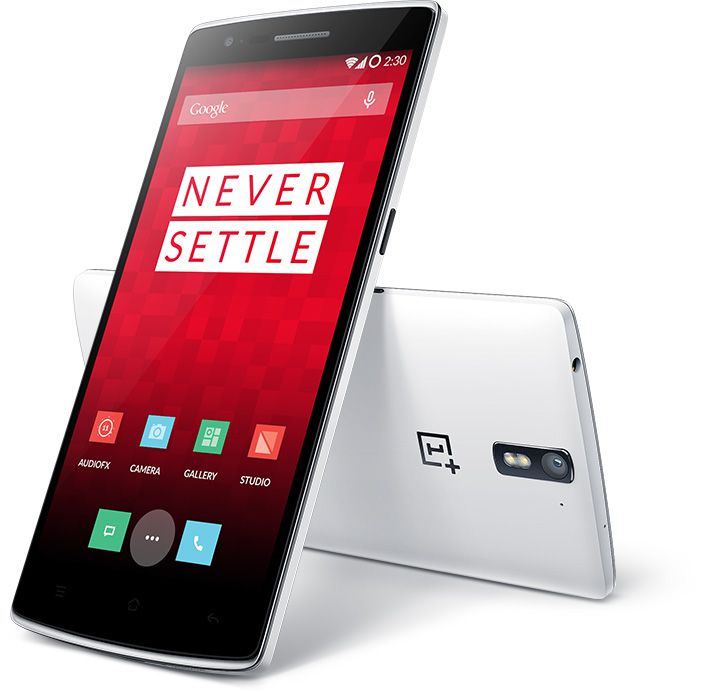 The company is most famous for its flagship Smartphone, the OnePlus One. The OnePlus One is one of the best Android Smartphone in the market right now. OnePlus One was, in fact, described by TIME Magazine as the 'Phone of Dreams'.
What sets the OnePlus One a level above its competitors is not just its ultra-low price tag but also its unique invitation system. You have to receive an invitation in order to purchase the OnePlus One. With the OnePlus One having a price tag that is almost half that of its closest peer, the Samsung Galaxy S5, you can only imagine how valuable an invite is.
This brilliant marketing strategy has made selling the OnePlus One a complete delight for the company. A Facebook Ad campaign that cost OnePLus $300 was able to generate sales of more than half a million devices.
Carl Pei, the co-founder of OnePlus, attributes the impressive performance of the OnePlus One to Facebook's ability to reach a mass audience at one instance and the buzz generated by early adopters of the device.
OnePlus One plans to sell one million handsets by the end of the year.