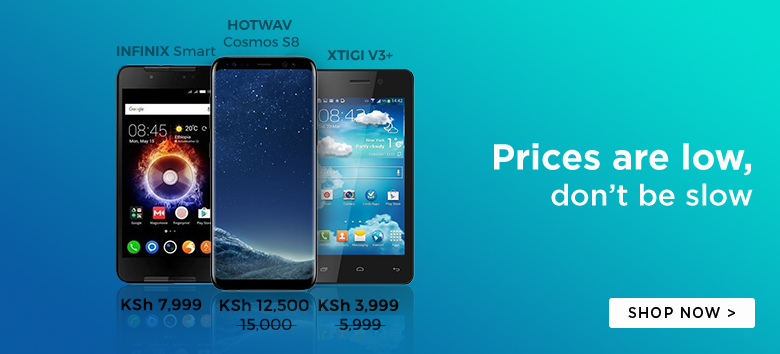 The Festive season is officially here.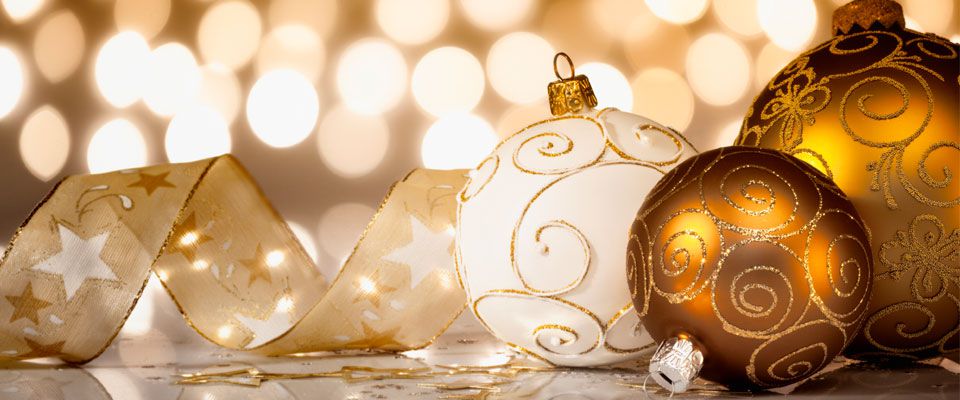 The Holiday season is the time of the year perfect for you to make all those impulsive purchasing decisions you had since the start of the year. Retailers now have excellent deals and you can now buy your favorite items at a discount.
You will obviously need to spend more money during this festive season and this presents quite a challenge especially during this tough economic time. Fortunately, there is a way around this hurdle. Selling the stuff that you don't need on OLX is one of the easiest way for you to mint some extra cash to spend during this festive season.
More people are flocking to consumer to consumer websites such as OLX to get the best prices for items they need during this festive season. You can capitalize on this surge in traffic and list items that you need to shift on OLX. The items that you list will attract more views during the festive season and this translates to you getting some sweet deals off your items.
Selling stuff online on OLX should not be limited to the items that you own. I guess we all know of that family member, relative, or friend who might have this behavior of just being unable to throw things they don't need away. Smart people call the condition a Hoarding disorder and it is actually scientific.
Be a bit philanthropic this festive season and help your buddy clear out items they have hoarded for years via selling on OLX. This will not only clean up their houses, but will also earn you some easy cash to spend during this festive season. Just make a point of arriving at an agreement with them before you decide to list their valuable possessions on OLX.
Another way to make more cash through online selling on OLX involves the slight use of a bit of business intelligence. Knowledge of what Kenyans might be interested in purchasing this during this festive season will give you an insight on what you will need to list on OLX. It is rather obvious that more Kenyans will be interested in Apparel than in Textbooks during the festive season.
The festive season doesn't last forever and thus you have to act smart on what you need to list in order to mint the maximum you can. Focus on the best sellers, you can never go wrong with the Fashion and Beauty niche as Ladies will always love their clothes and shoes.
The festive season is also a ripe time for one to purchase smartphones for themselves or as a gift to others. A focus on the best sellers may just what you need to make more money to spend during this festive season.
Another way to make more money to spend during this festive season is simply being creative. Most people aren't aware you can list loads of items on OLX, live animals included. Kenyans do consume lots of meat during the festive season and thus a Poultry Ad could be a fantastic listing.
Related: How to turn your Digital Photos into Timeless Pencil Portraits