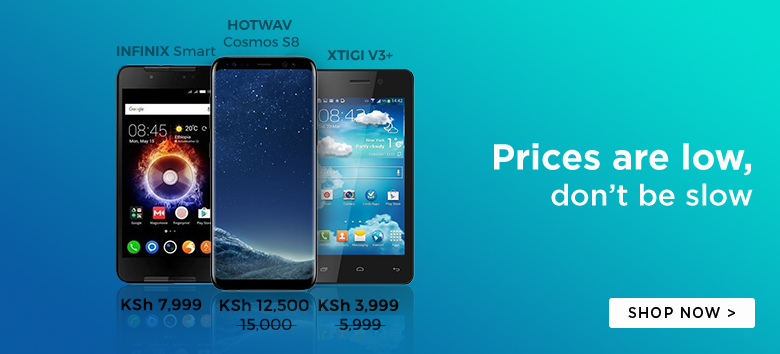 Android 5.0 Lollipop was the beginning of a very important upgrade for the lovers of Android. It has brought some notable differences and improvements and overall improvement of the Android experience.
But it did come with some minor imperfections such as absence of a complete silence mode and several bugs. That's why we now have the official update 5.1 which solves much of the issues with 5.0.
People with big flagships expect to soon update to the 5.1 Lollipop experience but the case is different for the unfortunate fellows with a HTC One M7. Even though it might come with an update ability to Lollipop 5.0, that's as good as it gets for the M7.
The only version receiving the upgrade will be the GPE version. This is indeed a disappointment to the many loyal users of the M7.
See Also: 2014 Flagship Smartphones revisited; how much do they cost now?
But Mo Versi, the VP of product management at HTC, went in the company's defense by pointing out that they have already been updating the device for two years. It follows logic that it is now outdated in terms of hardware.
But since 5.1 fixes some of the uncanny bugs in the first lollipop, the users who may have just updated to 5.0 on the M7 may feel unhappy having bugs with no hope for a fix.