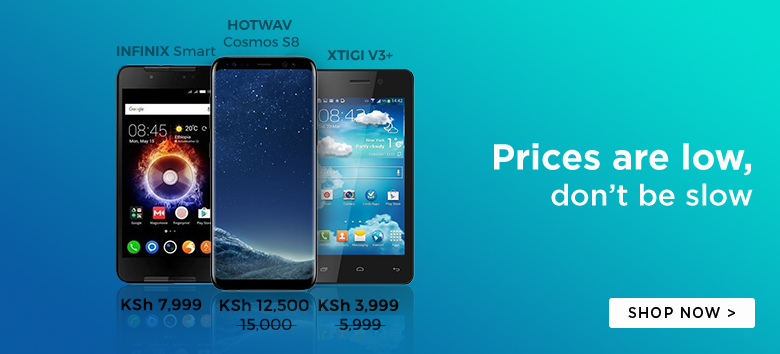 The Opera Mobile Store is now the default App store for Nokia feature phones as well as the Nokia X series. The move was a result of an agreement between Microsoft and Opera and will be in effect starting 2015.

Users of the Series 60, Series 40, Symbian, Nokia X, Asha devices will be redirected from the Nokia Store to the Opera Mobile Store. Microsoft describes the change as giving users of classic Nokia phones the chance to continue having access to a trusted source for their Apps, Games, and Content.
Microsoft has been active of late on the Nokia to Microsoft transition and the change was rather expected. Microsoft already owns the Windows Phone Store and the continued support of the Nokia store doesn't sound right.
The Nokia Store will, however, continue to be operational to cope with the millions of users transitioning to the Opera Mobile Store. Microsoft expects to officially shut down the Nokia store after H1 2015.
The transition will be a massive boost for the Opera Mobile store. The store currently boasts of over 300,000 applications and the transition is likely to attract more developers to the store. The transition makes the Opera Mobile Store the third largest mobile store on the planet after the Google Play Store and iTunes.
The agreement comes months after a similar one that made Opera Mobile the default browser for the Nokia X2.